Hello There!
I only take on one task, and that is to take on the responsibility of creating a mod that has been stolen, left unfinished and forgotten about, the... Grand Theft Auto III Beta Edition Mod!
What is finished:
-A lot of Portland Chinatown and other places Building textures have been finished
-All the cars are finished
-The Beta skin is finished
-We use Filip's: Audio, Timecycle, Handling, Particles and water files -CREDIT TO Filip454 For letting us use his files-
-We use a stripped Main.scm so no missions need to be completed
-All the Beta names for Characters are in the American.gxt
-Beta Radar is finished
-Airtrain can be destroyed
-Beta Policeman and FIB skins are finished
-Screenshots-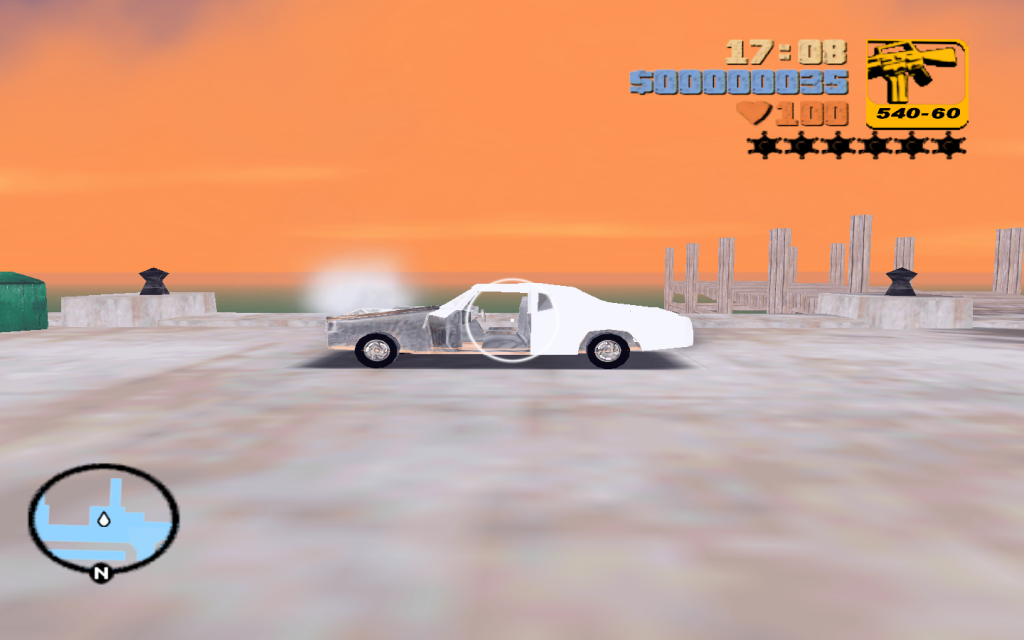 ALSO HELP IS WANTED!!