QUOTE (xOMeGa @ Tuesday, Jun 11 2013, 20:44)
I'm starting thinking that you are blind or something... Find me the ejection port on the side of the pistol in that screen. Find it.
This is a picture taken by me http://i.imgur.com/0ZFDM58.jpg
And this is the pistol in the screen zoomed out† http://i.imgur.com/yYuYUKA.jpg
TRUST ME bro...
Lol i find it funny calling people blind when you can clearly see the ejection port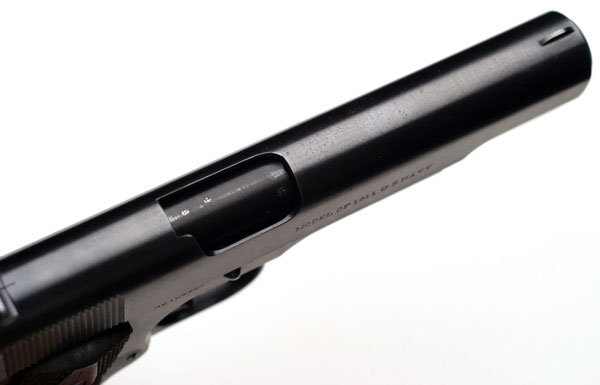 And here's the 92F
It's obviously the 1911

Sorry their so big.....