Sorry I posted that topic wrong category before. Its actually related MODEL
Hi Guys I know there is already topic exist for requesting but i think this topic have own respect to be discussion.
MAybe most of people don't know him or may know.
ok I should directly come to the point. I want that medal in GTA IV EFLC as tony or else
Please bring followed character in GTA IV WORLD. I will special Thankful to you.
I don't know how to make create /texture any character in gta so please make it for me and some other people who know him
here is some info about him
His name is "SHahrukh Khan as known as King khan /King of Bollywood".
I will like to see King Khan from his movie "DON 2" style.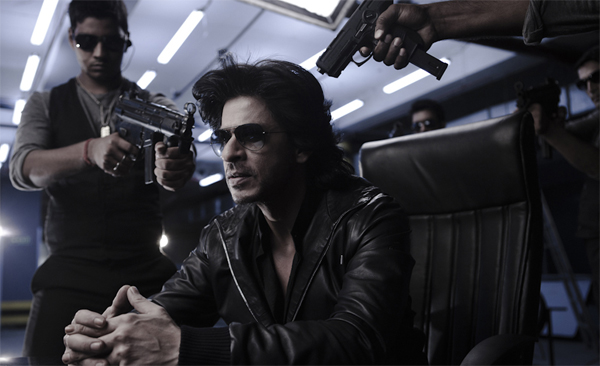 here is DOn 2 film video trailer .
DON 2 - THEATRICAL TRAILER
Edit =
here is new video of him
Shahrukh Khan from DON 1
.