Forget all the rest, Vice Beta Collection is the Best!
2017 Update
Celebrating 15 Years of Vice City
Over the last 15 years there has been many different Beta mods started for Vice City, although some have started with small goals, some with big, very few have actually made decent releases of content, and those that have, usually have rushed to get releases and the content is not very accurate. The goal for Vice Beta Collection is to focus on the finer details over time, instead of aiming for a full conversion mod, small aspects will be focused on and released upon completion, hopefully over time it will all contribute to becoming the Vice Beta Collection….
This topic is a general overview of the whole Vice Beta Collection, there is a separate topic in the Vehicle Section that specifically looks at and contains the progress made on Beta Vehicles, this topic though will also post progress made to the vehicles but only updates or file releases not work in progress shots, everything else that gets worked on for the Collection will be showcased here in both completed and work in progress stages or to either release the files for download or to get feedback on changes made, although it may seem like not a lot had changed from earlier development stages of the game there has been lots of little clues left behind as to changes that were made, some mapping changes can be found by bugs left on buildings when they were edited in a rush others from LOD Models left in the map, all the way to early versions of the games HUD map left in files. Some changes to the game can easily be made, others might need to be completed based on some guesswork or using a little bit of a creative freedom to interpret the clues left behind or the blurry distant objects seen in early gameplay screenshots or videos, either way, Say G'Day, drop in some feedback, and let me know how you think my interpretation of a Beta Vice City is coming together.
Beta Vehicles of Vice City, some vehicles seem to have been designed once and then left alone with no revisions, others can be seen progressing through one or more different stages and some although never actually shown in earlier stages, had content left behind in the files which has given clues as to what they might have previously looked like.
For more Information regarding the Vehicles, Including front and rear shots and Download links for all pictured Vehicles…
Please visit the Vice Beta Collection – Vehicles Topic or
GTA Garage – Vice Beta Collection Vehicles
This section is yet to be updated for the 2017 Update
[2017 Mapping – Map Pack 1 Released]
Please visit the linked post for information and a Download Link.

(2017 Map Pack 1 – Vice Beta Collection – Mapping Post)
The Beta Airport Previously posted will be revised and updated before it is added to a new release.
 
Changes have been made to Little Haiti removing some of the roads that were not present in earlier versions of the map.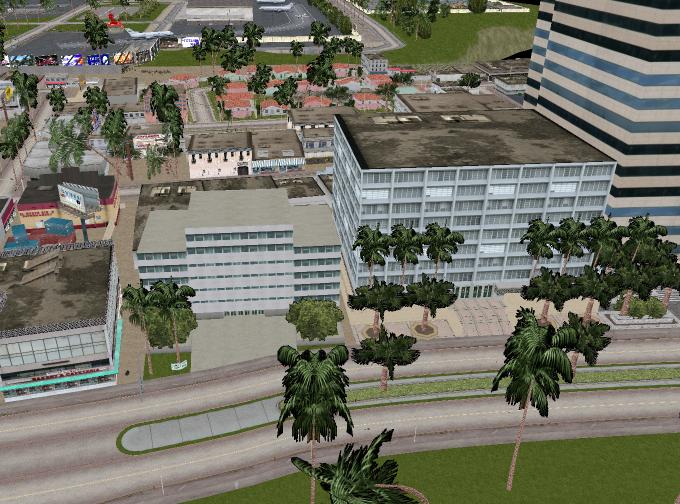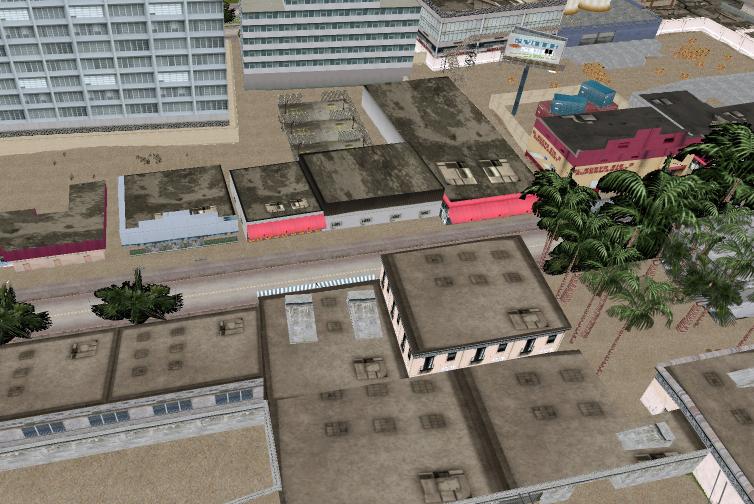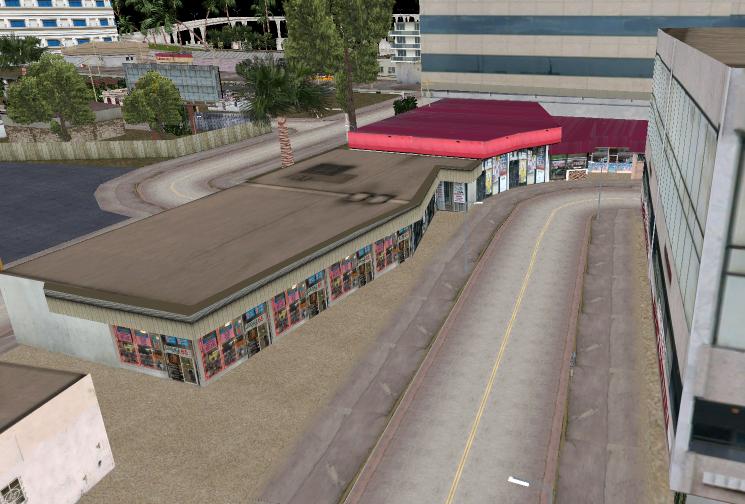 Changes have been made to Ocean Drive/North Beach removing some Bridges, Roads and the Tool Shop.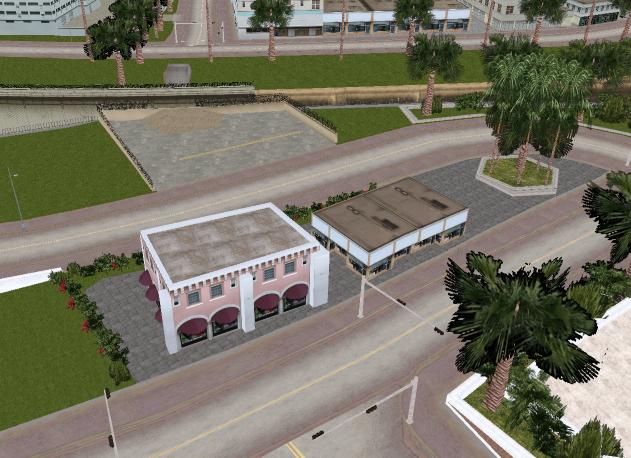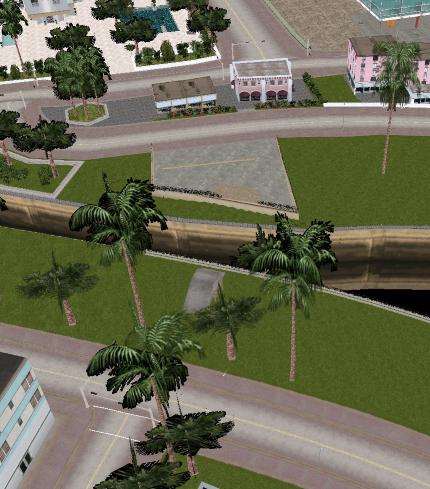 Changes made to Fort Baxter Air Base / Vice City International Airport
This section is yet to be updated for the 2017 Update
Weapons previously shown need to be checked over again before inclusion in the new release.
This section is yet to be updated for the 2017 Update
The Updates to the HUD Colours need to be double checked again before inclusion in the new release.

The revised Peds need to be checked over again before inclusion in the new release.
Author
ALMOST610
Contributors
TripleAs
ITBTD
Shoutouts / Credits
Maxorator – Maxo's Vehicle Loader
CPMusick – GTA Mod Installer
HackMan128 - eASIer
Vice Beta Collection – Main Topic
Vice Beta Collection – Vehicles Topic
Vice Beta Collection – GTA Garage Page
Vice Beta Collection – Vehicles – GTA Garage Page
[OLD MAIN POST HIDDEN IN SPOILER]