»
«
problem can you help me ?
Started by
gh-fadi
,
Aug 27 2012 02:49 PM
This topic is locked
Posted 27 August 2012 - 02:49 PM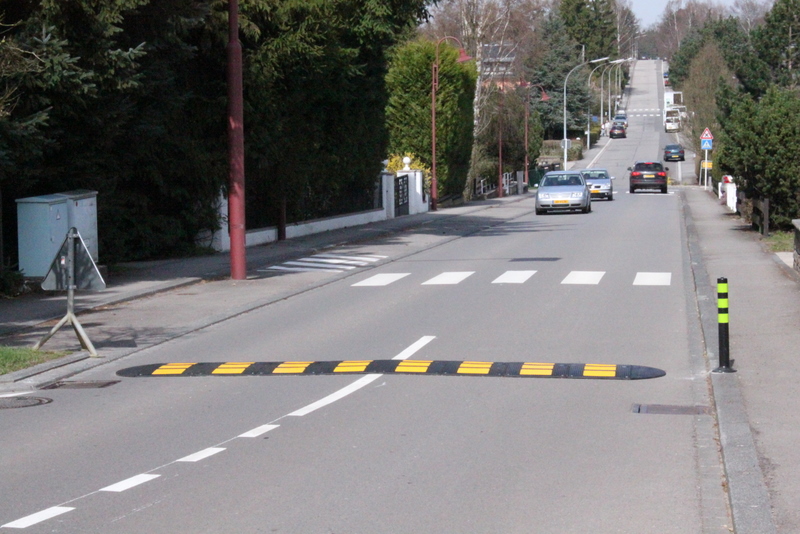 I love this mod (retarder speed) but I can not find
please send me link
and thanks
---
Posted 01 September 2012 - 05:16 PM
You can't find it, because there is no such mod.

Even if there is, you're supposed to post requests in the pinned mod request topic. Don't make new topics for mod requests.
---
---
1 user(s) are reading this topic
0 members, 1 guests, 0 anonymous users