First of all, are you have this problem on your IV ??
QUOTE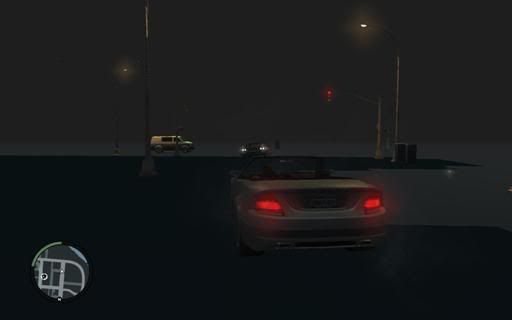 Missing texture
or If your IV is running
really slow
and you're using Nvidia Optimus Graphic Card you should do this before you play GTA IV
What is Optimus Card ?
Optimus is the technology released by Nvidia. It feature is make program with low spec requirement like Ms. Word, Mozilla, Chrome, dll. use an Integrated Graphics (Intel) and use Nvidia for the program who has a high spec requirement (Game, Rendering Software). This is resulting the amount of electricity from Battery is spend economicly. Makes the battery lives more longer.
Optimus list :
All of Nvidia Card who has "M" letter on it's back
Ex. : GT520M
So, what's the problem about it ?
Sometimes, some program isn't set automaticly, in this case GTA IV isn't redirected to use Nvidia Graphics automaticly. So we must change the set manually.
So in this thread we are discussed about how to change the presets manually
========
Requirement :
Nvidia Control Panel
(The one and only

)
Note : Click the picture to see the original size
QUOTE
1st Step, is go to your desktop
2nd, Right Click on the desktop and choose Nvidia Control Panel
QUOTE
3rd, Select Manage 3D Settings and Click Program Settings tab
QUOTE
4th, Search for GTA IV Application on "Select Program to Costumize", if the app aren't there Click add and search for the GTA IV executable
QUOTE
5th, Change the Presets on the 2nd Tab (Below the "Select Program to Costumize" ) and choose High Performance Nvidia Processor
QUOTE
Save it and feel the difference

*Note : I found the video tutorial, you can watch it :
*Note2 : You can do this to the other games too

Thank you

Victim_Crasher