CLICK HERE TO DOWNLOAD
Back in the glory days of the III era of GTA, as each new game was released I couldn't help but feel Rockstar never really hit the nail on the head with the water textures they were using. Each game had its own texture, and while they all had their own charm they never really felt "complete", and it seems across the three games each water texture had something the others didn't.
Anyway, to mend this issue I have upgraded each of these three textures to a 512x512 resolution, fixed a couple of things between them, and then blended all three together to make one nice texture sporting the best features of all three. I have made the texture compatible across all three games so everyone can check it out.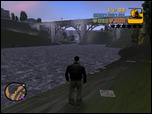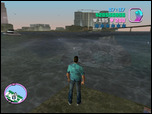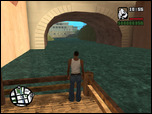 There is also a folder in the download file with the three upgraded water textures from each game I used for the hybrid texture for those who want to play around with them.
Enjoy!