Hi everyone, This Cleo mod gives you 4 heroes of Avengers to protect you.
To activate them just press Backspace key
I hope you like and enjoy it.
This is what they can do:
They are Immortal!
Unlimited ammo
Can't burning
Can swim on water
They can spawn on hidden interiors.
They will get in the car, with you.
They will kill your enemies, with bear hands, like gang or mafia.
Action in the car.
Action in the bike.
Pictures: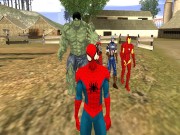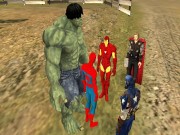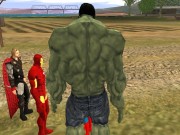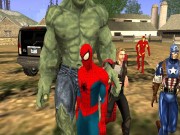 DOWNLOAD >>>>>
http://dox.bg/files/dw?a=63f42c15f4