THE NORTHWOOD ROLLERZ
-Story-
The story behind the Northwood Rollerz sets back to the early 90s in Los Santos, San Andreas. We owned the streets back in those days no one would mess with us. Then one day that all changed. My best friend who I grew up with next-door was gunned down in his front yard by a rival gang. The police found me as a prime suspect and looked at me as the killer. I was sent to ten years in San Andreas Frederal prison for man-slaughter. While being transported, a group of Italian Mobsters ambused the convoy. The Mobsters broke out one of their associates from the convoy. I took this moment to an advantage. I stole a police Glock 17 pistol and set out on my own. I had a contact in Liberty City, so I thought it would be best for me to go to the other side of the country. As I set out I evaded local police and manged to get a ride to Liberty City. Once I reached Liberty City I talked to my contact, Sean Johnson. Sean had a family and lived in poverty in the projects of Northwood. He said he had some job going down in Bohan and I decided to help him in order to get a decent pay. By the time I finished the job I did more work for a drug kingpin named Elizabeta Torres. We became good friends and she helped Sean and I get enough money to start a small gang operating out of Northwood named the Northwood Rollerz. Our story in Liberty City just started to get written when deputy mayor Bryce Dawkins clashed down on our way of life in early 2008. We fight and need work to help us stay afloat in the Liberty City crime syndicate.
-Turf-
Northwood, Algonquin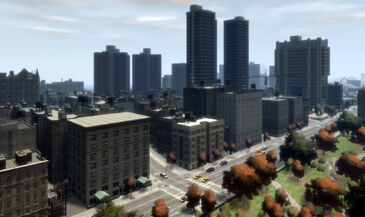 East Holland, Algonquin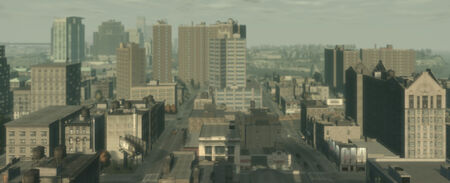 North Holland, Algonquin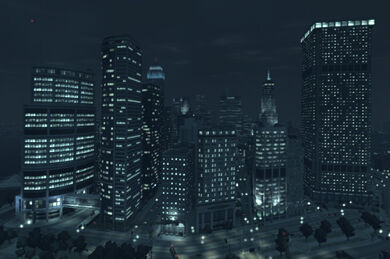 The Exchange, Algonquin
The Yacht
Our HQ is here.
-Allies-
North Irish Mob, DeCavalcante crime family
-Rivals-
Liberty Hustlers
-Roster-
Rank
GTAForum Name

PSN

Gamertag

Shotcaller
N/A
Blake_Grady
5 Star General
-Dblcut3
-Dblcut3
Advisor
-
-
OG
-
-
OG
-
-
OG
-
-
Soldier
- thebikeguy772
- The_Dark_One772
Soldier
-BasedJACK
-Mykel_J31
Soldier
-
-
Associate
-
-
Associate
-
-
Associate
-
-
-Application-



[center]
| [b]Question | Answer |
| --- | --- |
| What is your Xbox gamer tag? | - |
| GTAF Username? | - |
| Age (optional)? | - |
| Skills? | - |
| Weapon of choice? | - |
| Previous gangs? | - |
| Anything else you want to add? | - |
CODE
[center][tableb]
[tr]
[th][b]Question[/b] [/th]
[th][b]Answer[/b] [/th]
[/tr]
[tr]
[td] What is your Xbox gamer tag? [/td]
[td] - [/td]
[/tr]
[tr]
[td] GTAF Username? [/td]
[td] - [/td]
[/tr]
[tr]
[td] Age (optional)? [/td]
[td] - [/td]
[/tr]
[tr]
[td] Skills? [/td]
[td] - [/td]
[/tr]
[tr]
[td] Weapon of choice? [/td]
[td] - [/td]
[/tr]
[tr]
[td] Previous gangs? [/td]
[td] - [/td]
[/tr]
[tr]
[td] Anything else you want to add? [/td]
[td] - [/td]
[/tr]
[/tableb][/center]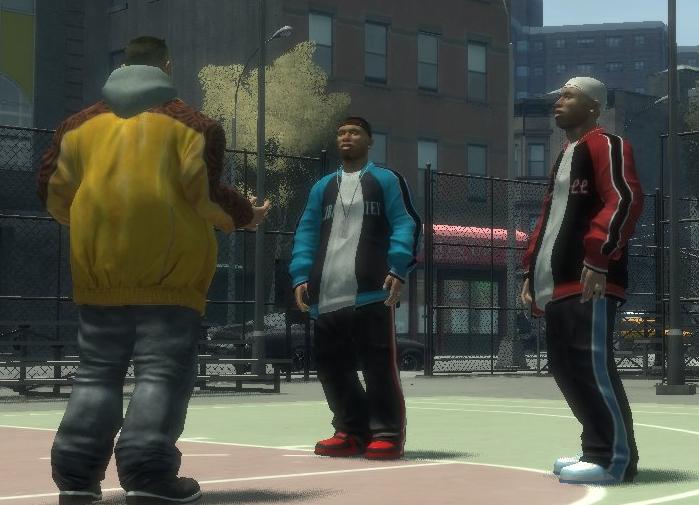 THE NORTHWOOD ROLLERZ