SFse, part 10

The last set of screenshots before I take a short break in the work on HRT 1.4 order to finish another project and then get some rest from mods. All those hundreds of damned textures make me feel tired.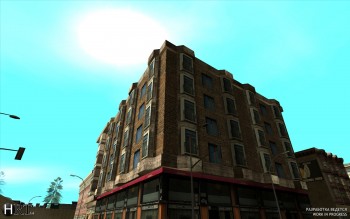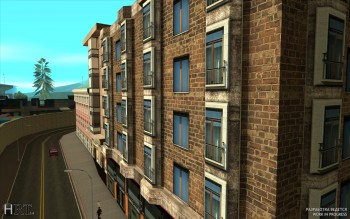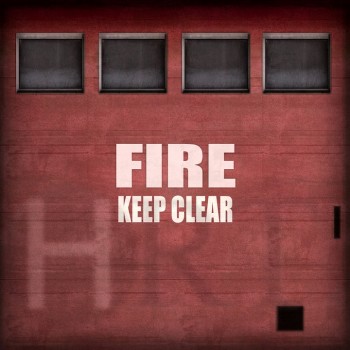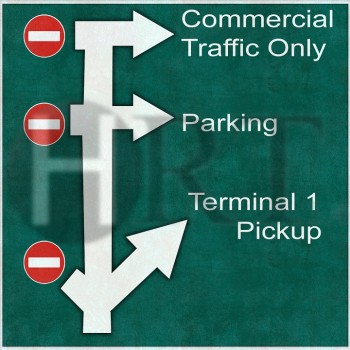 ... By the way.

I'm looking for someone with Mac or device with iOS. You will be required installed GTA Vice City and ability to endure bad English. Write to PM.
Edited by Flame1251, 01 March 2013 - 12:15 PM.