Hi there,
I recently noticed on the Rockstar websites an image showing the multiplayer line up of which developers join fans of games to play with them.
The image is: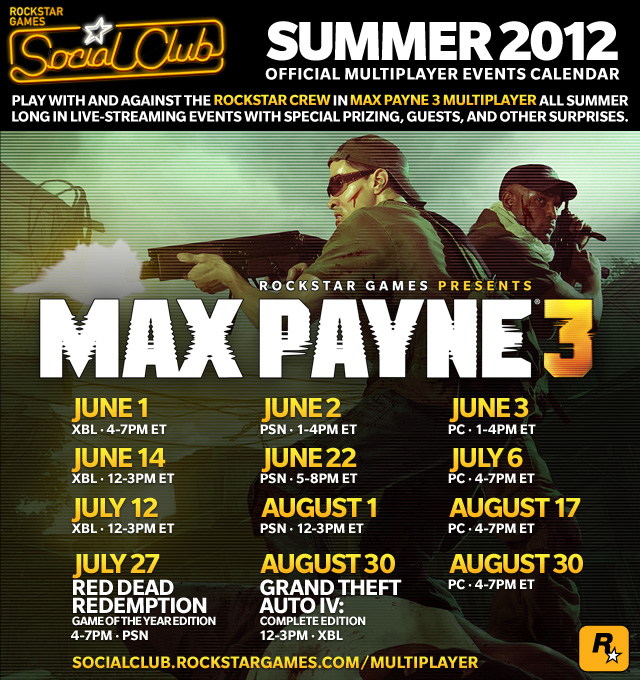 Would Rockstar really play with GTA IV players whining about the release date? Does this give us an indication that there will be a release date by then and this is to up the hype & get people playing GTA IV?
Sorry if I'm off the ball track - just thought it was interesting.