Developer:
Dimps / Capcom
QLOC (PC)
Publisher:
Capcom
Producer:
Yoshinori Ono
Platform:
PlayStation 3, PlayStation Vita, Xbox 360, Microsoft Windows
Release date(s):
PlayStation 3 & Xbox 360 - JP March 8, 2012, NA March 6, 2012, EU March 9, 2012
Microsoft Windows - May 11, 2012
PSP Vita - Fall 2012
Genre:
Fighting
Mode(s):
Single Player, Multiplayer
Street Fighter x Tekken is a 2012 crossover fighter game developed by Capcom that features characters from both the Street Fighter franchise and Namco's Tekken series. As the game is being made by Capcom, with Namco being involved more in the licensing of the Tekken cast, the gameplay will be based on the 2D gameplay of Street Fighter as opposed to the Tekken series, and will feature projectile moves such as the Hadouken. Namco is currently producing their own take on the crossover, Tekken X Street Fighter, which will follow their 3D style of gameplay. The PC version was released on May 11, 2012 and the PlayStation Vita version is set for release in autumn 2012. Being developed by Capcom, the core gameplay is similar to that of the Street Fighter series, incorporating elements such as Super Combos and EX Attacks. Players each choose two fighters from the Street Fighter and Tekken series, both sets of characters are controlled using the Street Fighter 6-button system, however, it has been revealed that the Tekken characters will be able to perform Tekken style combos using the primary four buttons in a similar fashion to the Tekken 4-button system.
_________________________________
Special Edition Shown
_________________________________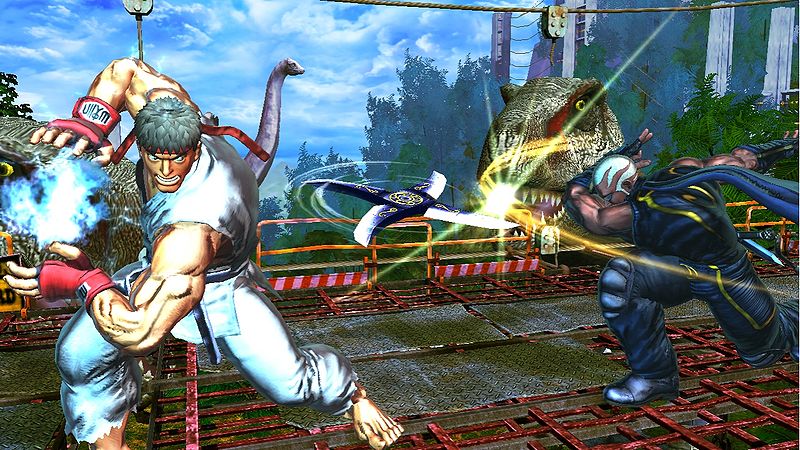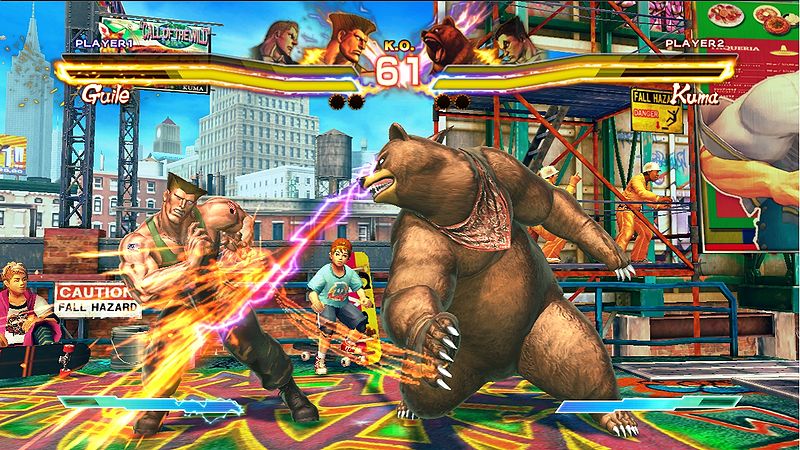 _________________________________
My Current Character Developments
| | |
| --- | --- |
| My Current Team: | Yoshimitsu (On Point), Juri |
| Other Used Characters: | Hugo, Poison, Kazuya |
| Currently Learning/Experimenting With: | Ogre |
Useful Links
Official Website --- Shoryuken SFxTK Character Strategy Guide --- Shoryuken Forums: SFxTK Character Discussion