QUOTE (Cipriani Mob Boss @ Monday, Jul 8 2013, 09:02)
Is Anyone Doing Anything Today?

Also I Need To Meet With Alpha Squad Members For GL Match Suggestions.
I should be on, do you have work?
Also,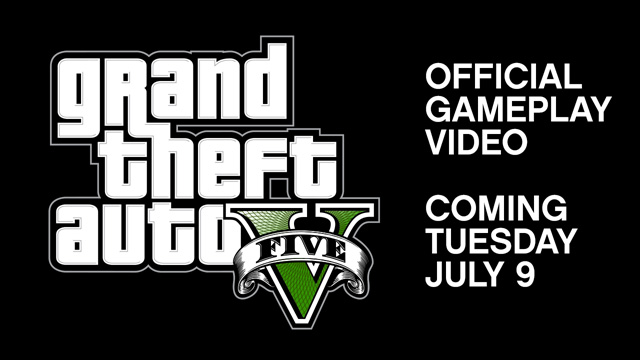 Coming tomorrow. 10am Eastern Time. Look for it to debut at rockstargames.com/V.
http://www.rockstarg...g-tomorrow.html
Gionas please don't skip it, we don't want you to die!

/insidejoke