First of all let me explain what SMAA is. SMAA means Subpixel Morphological AntiAliasing, it is a new technique of AA derivated from Morphological AntiAliasing. But it is much better optimized than MLAA of course. It is so good optimized that in fact increases performance for some games (in this case GTA IV). It was developed by Jorge Jimenez from Spain.
But it doesnt ends here, Jorge only made the SMAA code wich can then be implemented into graphics but for that you need to make it natively (inserting the code into de game when making it) or with an injector. Andrej Dudenhefner made that injector so the SMAA code can be applied to any game.
So till here big thanks to Jorge Jimenez and Andrej Dudenhefner.
Well now let me show some screenshots with the proof.
SMAA OFF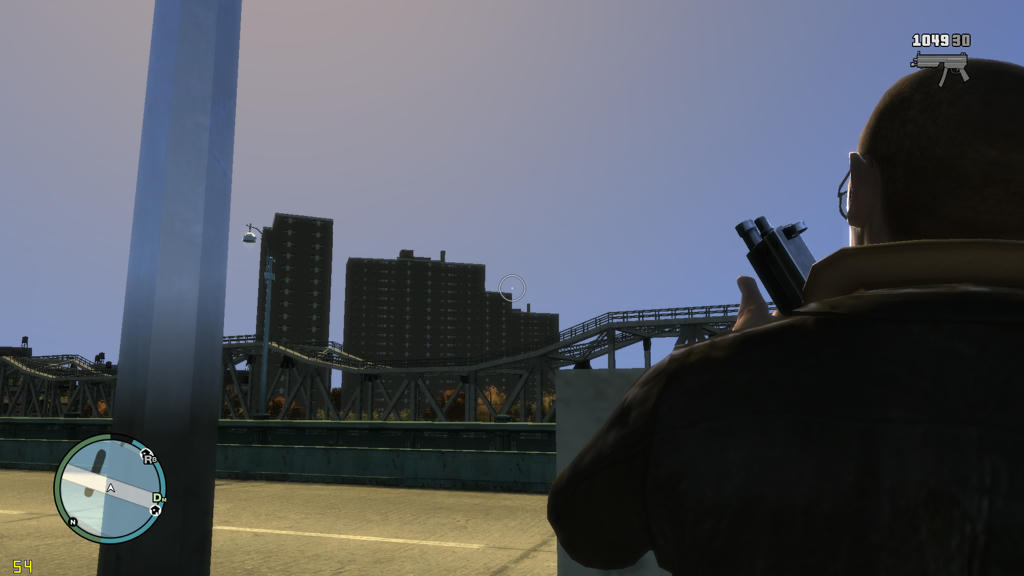 SMAA ON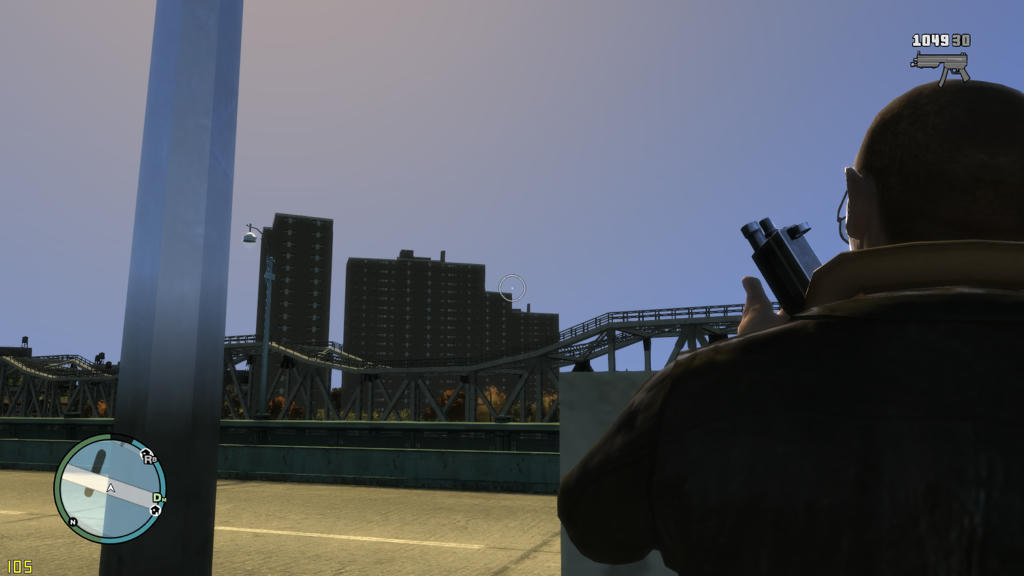 SMAA ON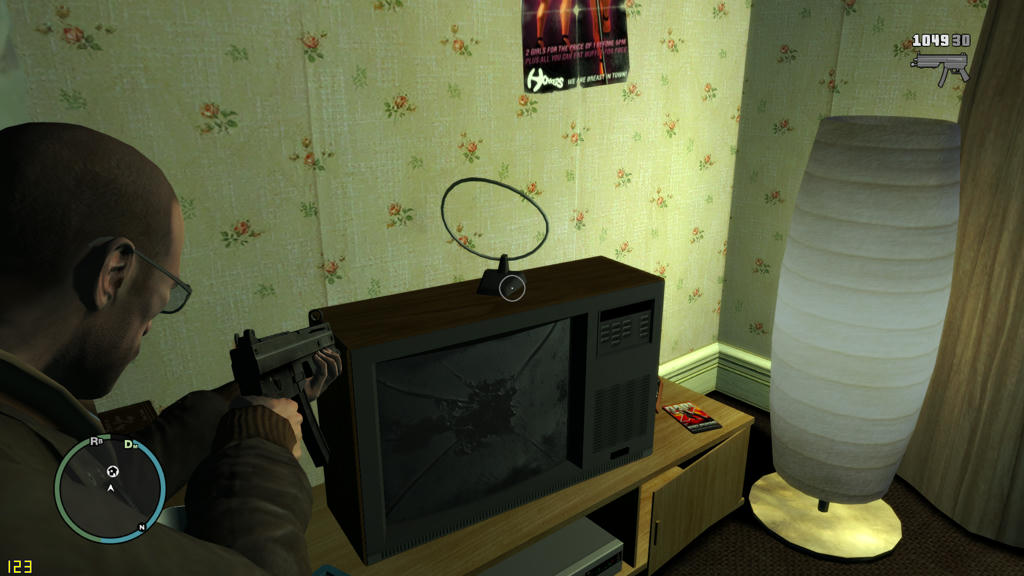 SMAA OFF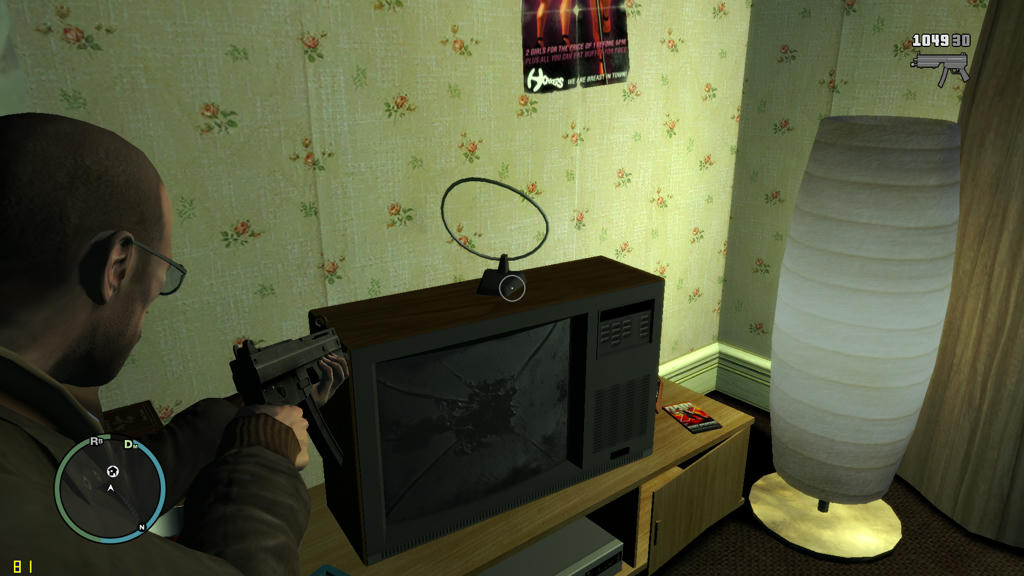 Wanna see the images in bigger resolution? Enter here:
http://www.mediafire.../?gkdit1nw2gx53
Things to be noted:
I use the last GTA IV update (1.0.7.0), i wont test it on update 4.
The images are all in BMP format so you can see the difference except the one that shows my settings (jpg).
This are my settings: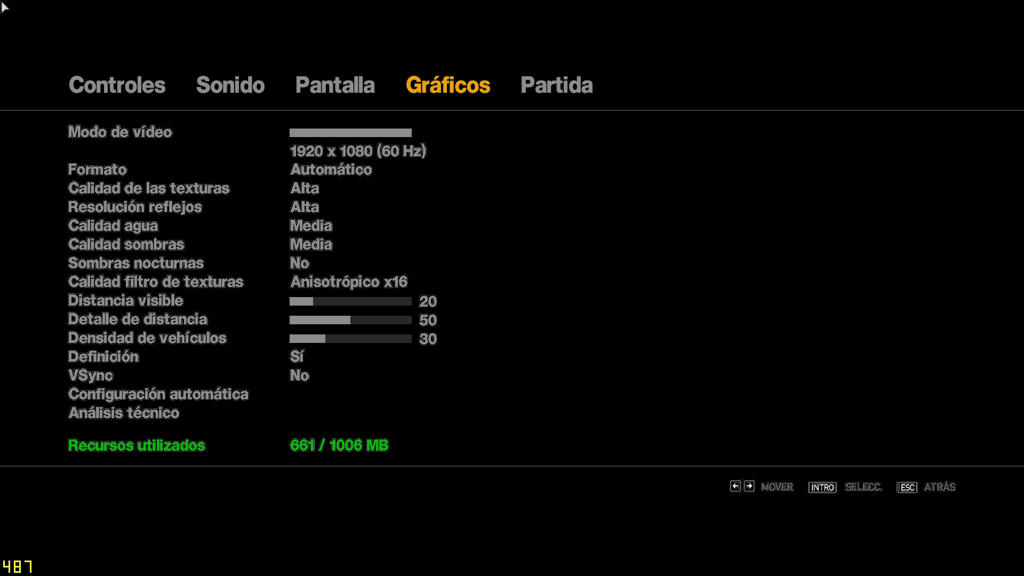 This is my hardware:
AMD Radeon HD 5770
AMD Phenom II X4 955 @ 3.8GHz
4GB RAM DDR2 @ 1066 MHz
..and that is the most important.
And i consider this post should be made sticky, because it is like a miracle
Jorge´s website:
http://www.iryoku.com/
Jorge´s SMAA project website:
http://www.iryoku.com/smaa/
Andrej website:
http://mrhaandi.blog...injectsmaa.html
<------------------- DOWNLOAD INJECTOR HERE (Version 1.2)