In 1990 Jacob Simpson was born into a Biker family,his dad was Sergent In Arms for The Untouchables MC Missouri Chapter, his mother died while giving birth to him. His father began teaching him the ropes of the Club, Jacob caught on very fast.

8 years later...
When Jacob turned 16 he got his very own Freeway he went to take it out for a spin. When he came back he found his father on the front porch steps in a pool of blood, His father was shot in a drive by, by The Kansas City Mafia The Untouchables rivals who they've been stealing drugs and prostitutes from. From then on Jacob devouted his life to finding his fathers killer.

4 years later...
Jacob had been in the Club for 4 years now and has ranked up to Road Captain, The President of The Untouchables had taken Jacob in because he was very close with his father. They had found a Soldier of The Kansas City Mafia wondering around their turf and had brought him in for "Questioning". The President had asked Jacob to go "Question" him, while Jacob was down their the soldier said I remember you, your the kid of that biker we killed a few years ago, i saw your picture in his wallet. Jacob demanded to know where the guy who killed his father was, but the soldier wouldn't tell so Jacob got his gun and shot him in both knees, finally the soldier said He moved to Liberty City to start his own Family. Jacob killed him and went upstairs and asked the President if he could go to Liberty City, The President said Yeah and while your down their start your own chapter.

Now...
Jacob has started his own Chapter and Looking for recruits to build his Chapter.
Rank
GTAForum Name
Gamertag
President
-
-
Vice President
-
-
Secretary
-
-
Sergent at Arms
-
-
Treasurer
-
-
Road Captain
-
-
Road Captain
-
-
Enforcer
-
-
Patched Member
-
-
Patched Member
-
-
Patched Member
-
-
Patched Member
-
-
Patched Member
-
-
Hang Around
-
-
Hang Around
-
-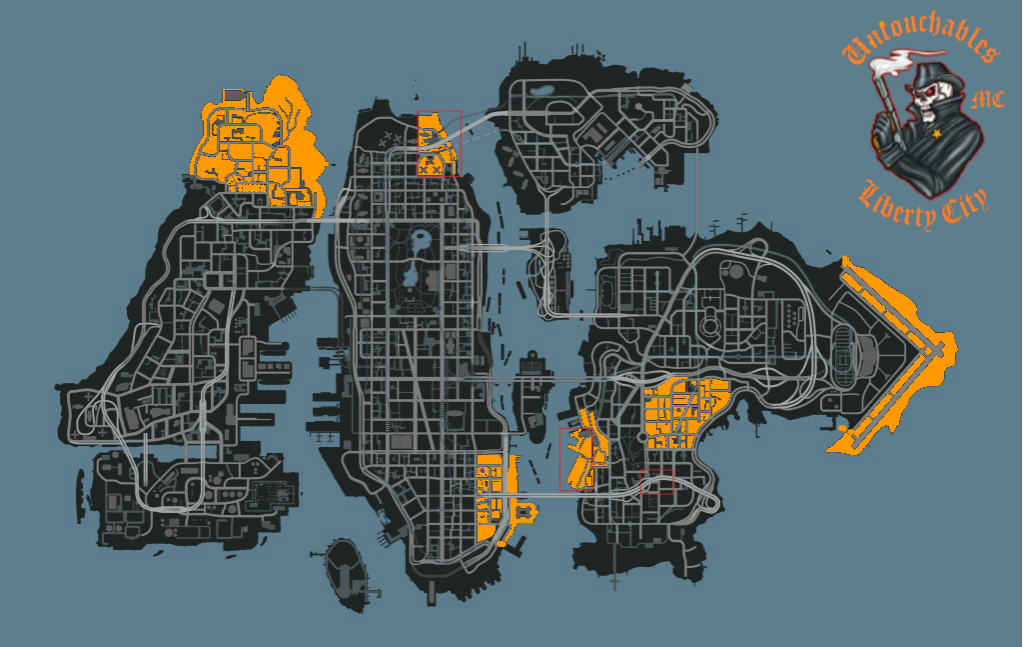 Never Betray the Club
Never Kill a Brother
Always Listen
Don't be annoying
Be Loyal
| | | | | | | |
| --- | --- | --- | --- | --- | --- | --- |
| -- | -- | -- | -- | -- | -- | -- |
| -- | -- | -- | -- | -- | -- | -- |
| -- | -- | -- | -- | -- | -- | -- |
Anything Orange,Black,Gray, or White
Freeway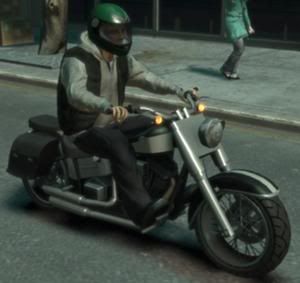 HellFury
Zombie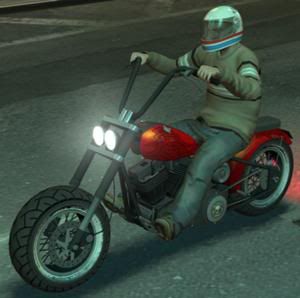 Allies
| | | | |
| --- | --- | --- | --- |
| -- | -- | -- | -- |
| -- | -- | -- | -- |
| -- | -- | -- | -- |
Rivals
| | | | |
| --- | --- | --- | --- |
| -- | -- | -- | -- |
| -- | -- | -- | -- |
| -- | -- | -- | -- |
| | |
| --- | --- |
| Gamer tag | - |
| Age | - |
| What you're good at | - |
| How often are you on | - |
| Why should we let you in the Club | - |
CODE
[center]
[tableb]
[tr]
[th]Questions[/th]
[th]answers[/th]
[/tr]
[tr]
[td]Gamer tag[/td]
[td]-[/td]
[/tr]
[tr]
[td]Age[/td]
[td]-[/td]
[/tr]
[tr]
[td]What you're good at[/td]
[td]-[/td]
[/tr]
[tr]
[td]How often are you on[/td]
[td]-[/td]
[/tr]
[tr]
[td]Why should we let you in the Club[/td]
[td]-[/td]
[/tr]
[tr]
[td]How often are you in GTAForums[/td]
[td]-[/td]
[/tableb]
[/center]