I'm trying to complete the Gang Wars right before doing End of the Line. However, Ballas aren't spawning in this particularly small piece of land in Jefferson: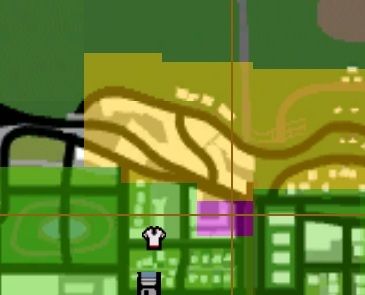 I circle the apartment building, but I never see any!
SOMETIMES I'll see some near the underground parking lot, but they don't trigger a gang war.
So did I maybe do something wrong? Is there a trick to spawning the ballas?