So I have my own crew in the EIC and I just wanted to have a signature for it. I want a design that looks like our Logo....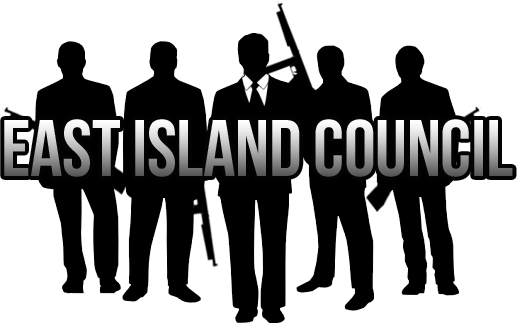 Also I wanted it to say Ace Squad on it.
I wanted a different design of a silhouette mafia type thing. It would be appreciated if you can help.