GTA V Player To Gta San Andreas
-Hey this as we can See that its the
FIRST
convertion From
Gta V
even that
its not from the GTA V data ( becaus it still in Trailer version) its By me.
What you have to know
Well Since i already mentioned This My Computer Crashed. So i Get a New one ..ect.
Well i started the Work From the bigening New Model Doesnt look like The old one So except New look.
The Texture Not Good enough So Its Just a -Beta Version- Since I dont have pic Of Ned Luke -any Better Pics of Ned will be Very greatfull-
what i made right now as you can see in the screenshots
-Head model
-Hands from 'GTA IV'
-Vest 'IV'
-pants 'IV
-shoes
-in the next release i will try to make trevor and franklin-
Screenshots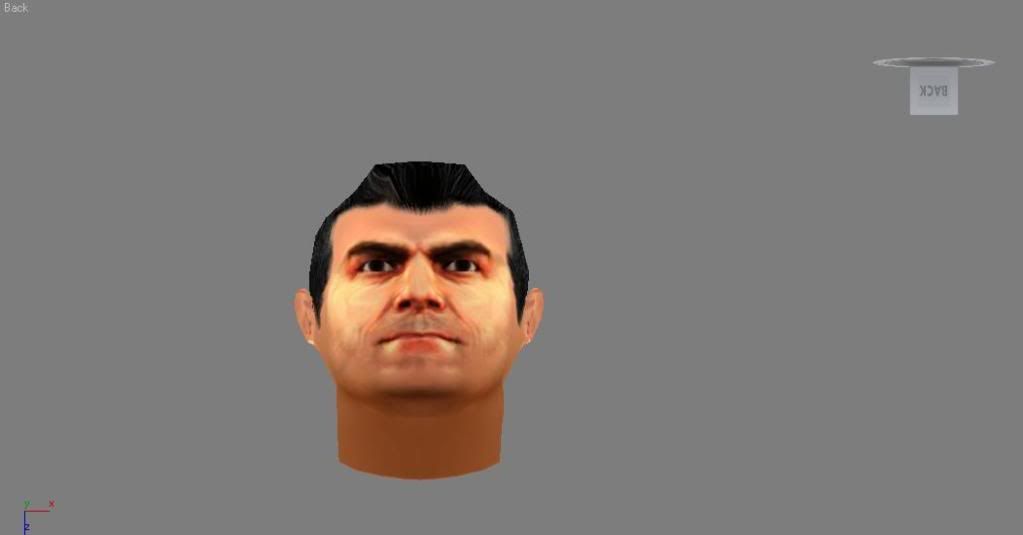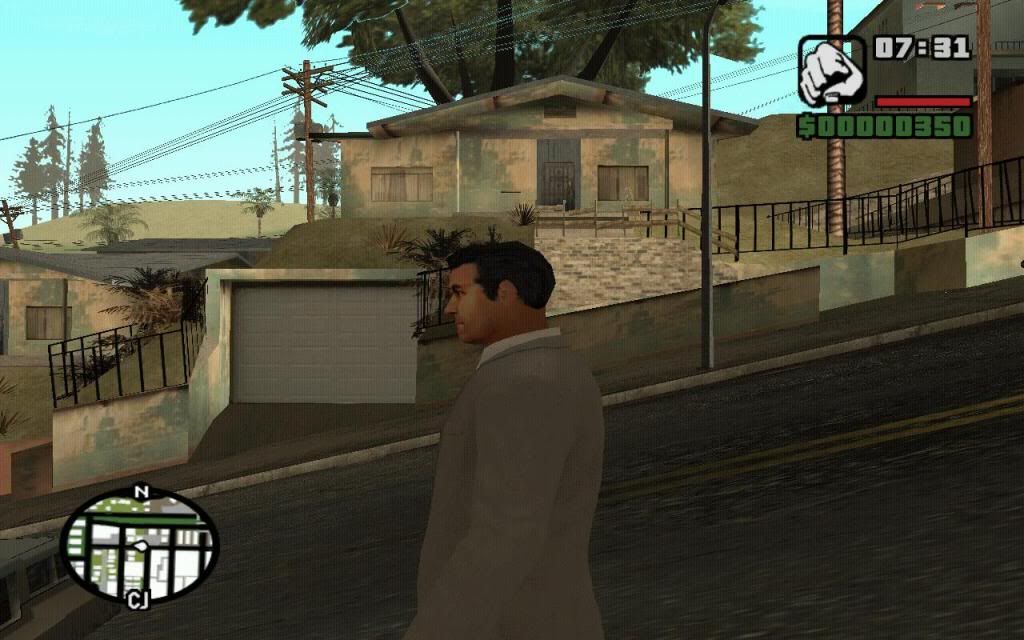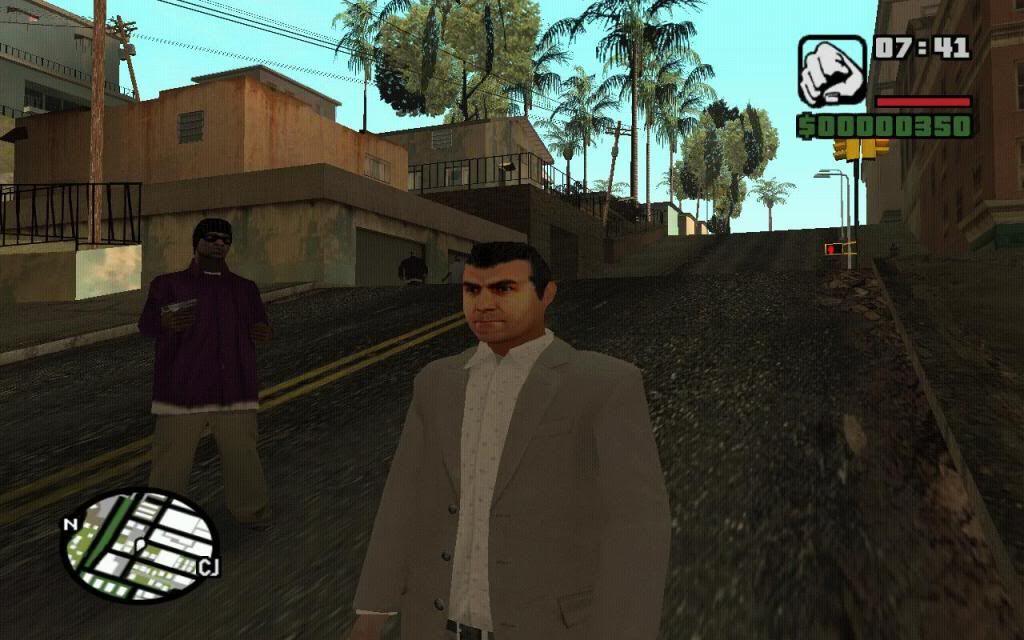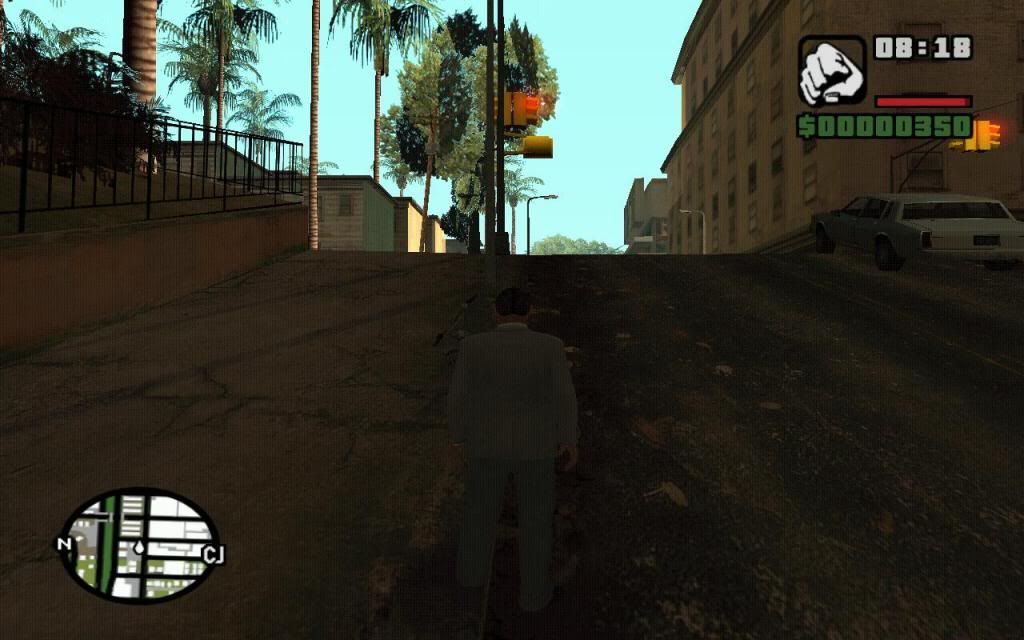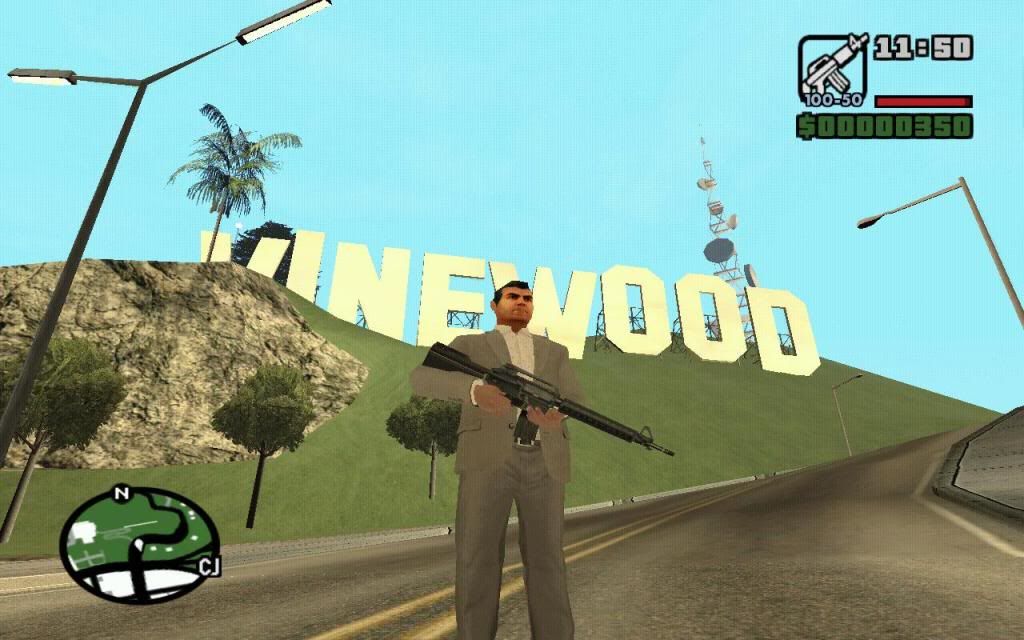 Video Coming soon
..
Download Link
By cliking this
LINK
make sure you gived your opinion please !
Convetors Production -2012-