Match and Map!
If we can see roads in the images we could try and stitch it all together for example:
The 2 images...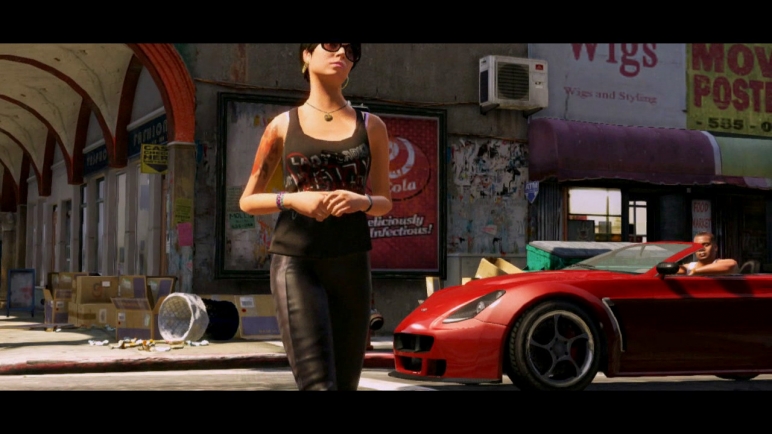 The i go into Gimp and make this junction like a GTA map is lay'd out...
Same with these two...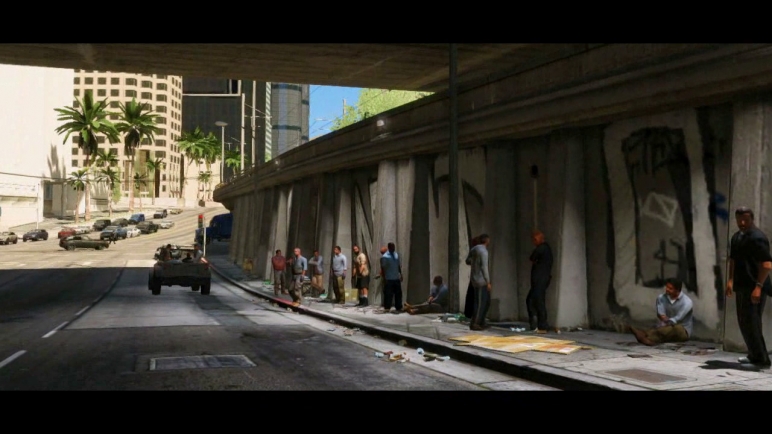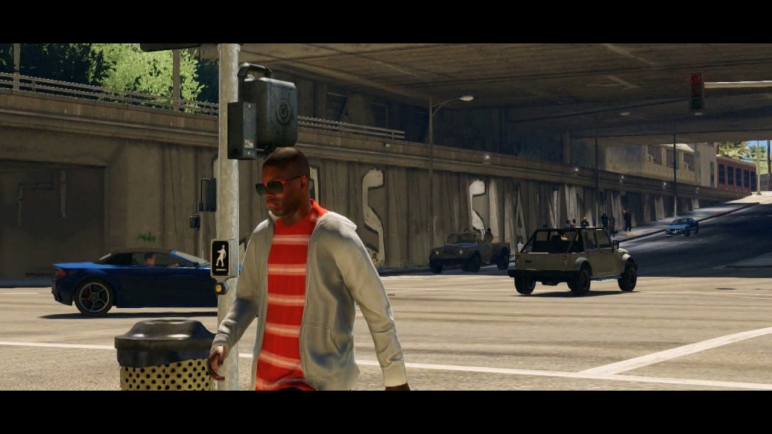 And after gimp you get,
Tell me your link , And give me the Two pictures that link and il make you a part of the map if we have two bits of map that fit we can join them, But this is just all guesting.