Now that everyone here has seen the trailer, it is evident that many building from the old Los Santos will be returning.
Which building would you like to see return?
Some confirmed from the trailer include:
Los Santos tower:
VINEWOOD sign:
Beach Gym:
Observatory: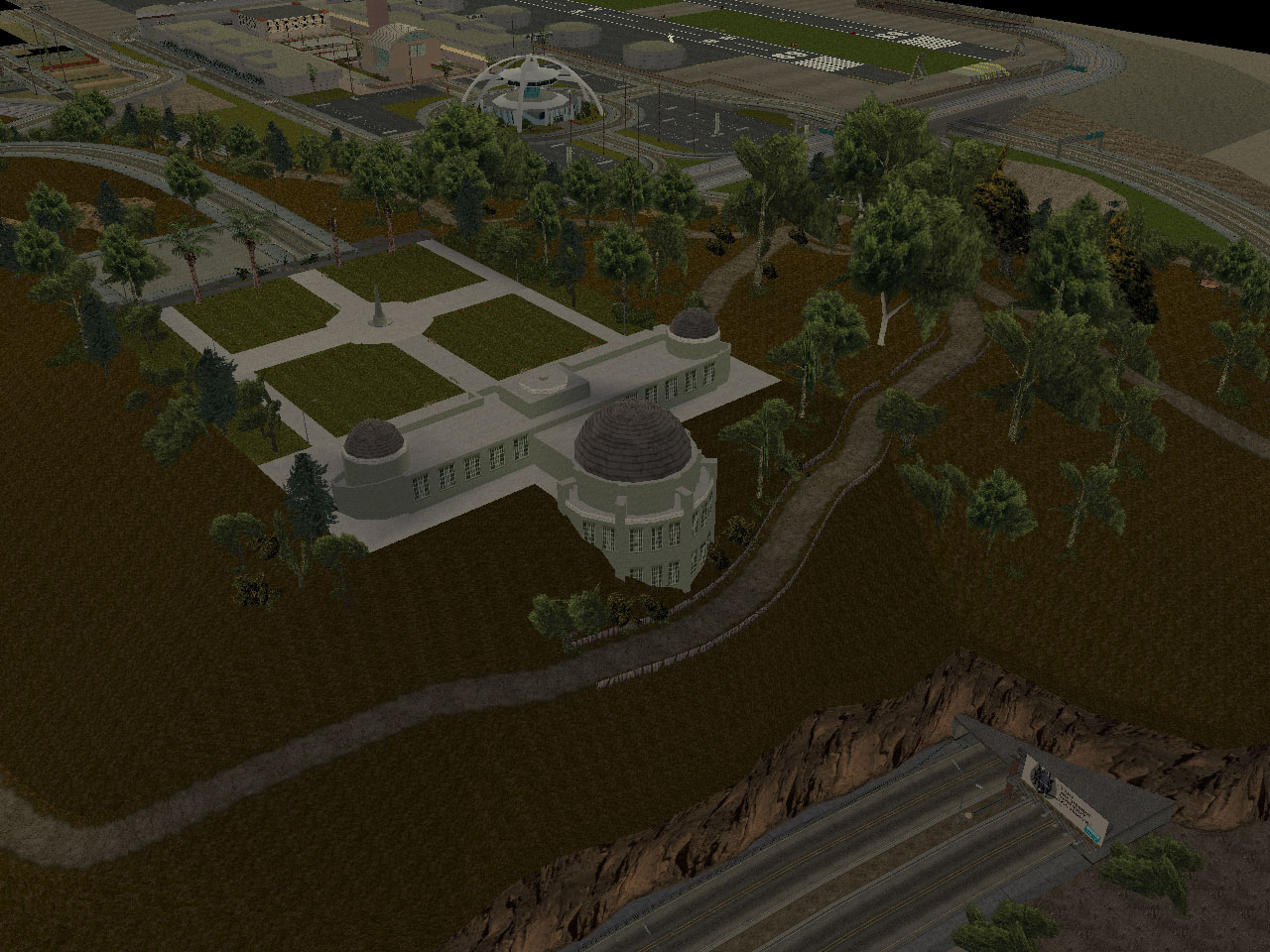 More here (San Andreas Then and Now):
http://www.gta5info.com/apps/blog/show/10443808-san-andreas-then-and-now-
I would like to see Grove Street and all the houses.