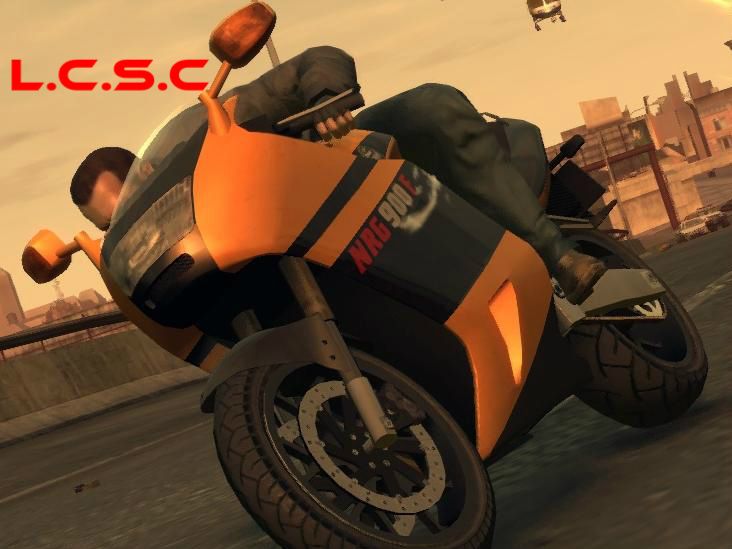 >> Info
- Each participant must have 2 other team members.
- Each team must nominate each person with a role.
- The first role is "Racer" who will be the main participant of the races
- The second role is "Coach" this team member will be the one to watch the Racer and coach him in ways he can improve Etc.
- The third and final role is "Manager" This person will be the one promoting and advertising his racer, he will make banners and videos to promote his racer
- The team name will be the Racers real second name EG: Team Johnson.
- Teams can get their names out their by getting gangs to sponsor them, sponsors can do things like include the team in videos or pictures.
- Dates will be PM'd to the Team Manager.
- It will be hosted on the original only.
- Each team must design matching clothes to wear.
- Racers must wear a helmet during the race.
- There will also be press conferences which will be recorded in a free mode.
- Uniforms must be worn during press conferences.
- The Managers will be the ones answering questions during Press conferences.
- The team must be formed before signing up.
- Only the Manager of the team can sign up for the event.
- NRG 900's only.
- Teams must also Choose a Colour set for their NRG 900.
>> Application
Manager:
Coach:
Racer:
Ages:
Countries:
Team Name:
Sponsors? (If none then put N/A):
Team Colour:
>> Current Teams and members
Team Shawn
Manager: JSMFCommand
Coach: xUltra Numbx
Racer: xB0Bx Mr Punchy