What is your favorite album? (You can post as many as you want.) Greatest hits count as albums, and so do EPs. Include a story if you want.
---
Fleet Foxes - (debut)
Genre: Indie folk, folk rock, baroque pop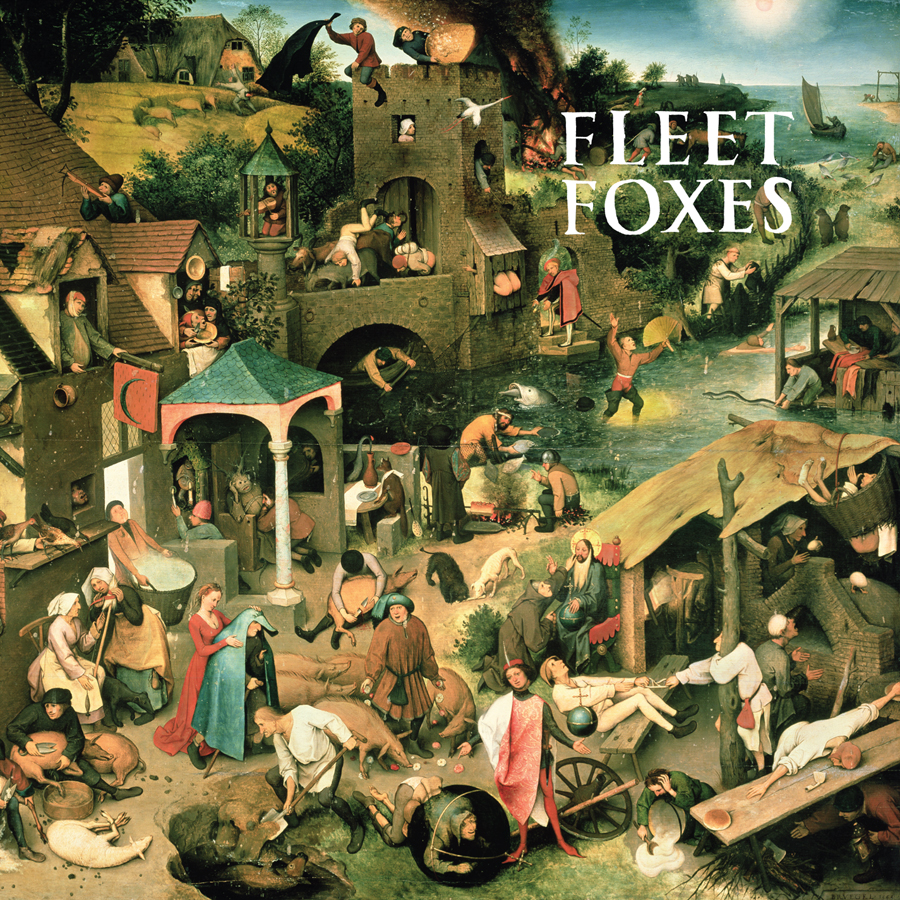 I bought the record back in the summer of 2009. Never really was a big fan of folk, but I took a risk. After I got it, I found myself listening to it over and over again. I really liked falling to sleep to it. Great album.