I created a 1969 Plymouth GTX for Midtown Madness 2, so this car is low-poly and fits in with MM2's style. However, I am more than willing to attempt to remodel the car entirely in HD

Here's the low-poly version of it: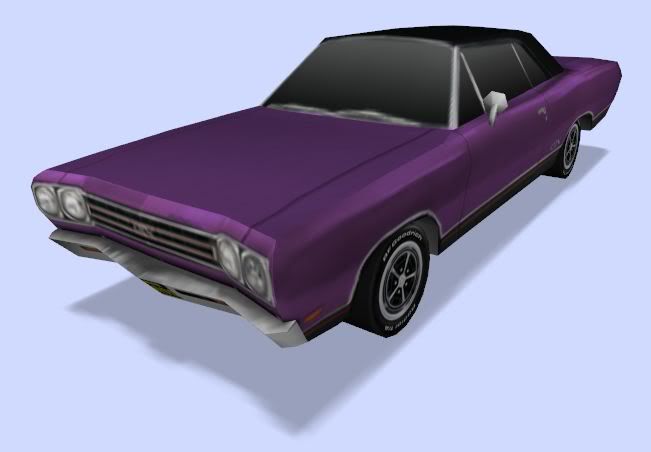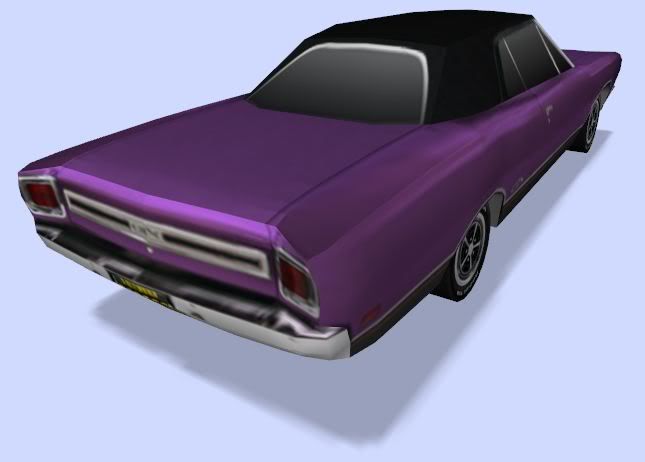 I also made a souped-up version of it, dubbed "The Beast" -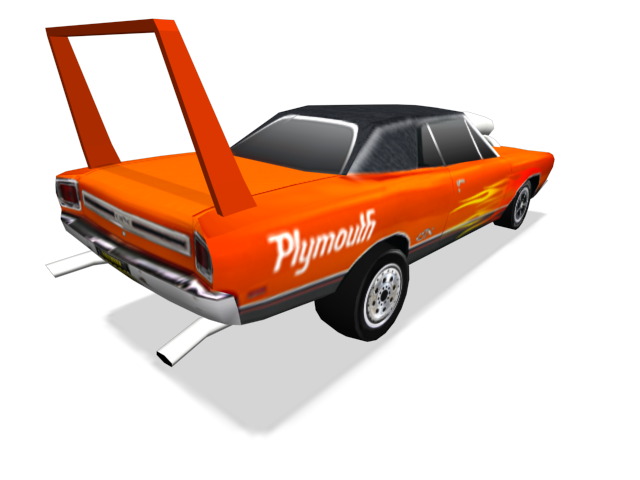 Feedback is appreciated. If I get enough "yays" on this project, I will attempt to put this in GTA IV (does it matter that I have TBoGT?) as a much higher detailed car.