*I don't know the plural form of "papercraft" so I'll just use the word "papercrafts".
1. I saw TubbyPaws' papercrafts after seeking a Stallion papercraft.
2.a. I checked out the cars from said papercrafts and used Paint.NET to check the measurements on pretty much everything on them.
2.b. I used Google Sketchup to remake the orange-red Greenwood.
3. I modified the model as I saw fit until it was a Stallion.
4. I took a screenshot of it in Sketchup and got rid of the green background.
5. I made multiple sizes of it, and so far have folded the smallest version (TubbyPaws scale).
Greenwood:
Original (cut out of the Vice City tribute by TubbyPaws):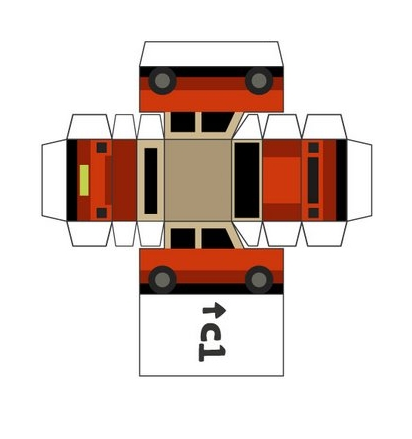 IRL with my crappiest working camera: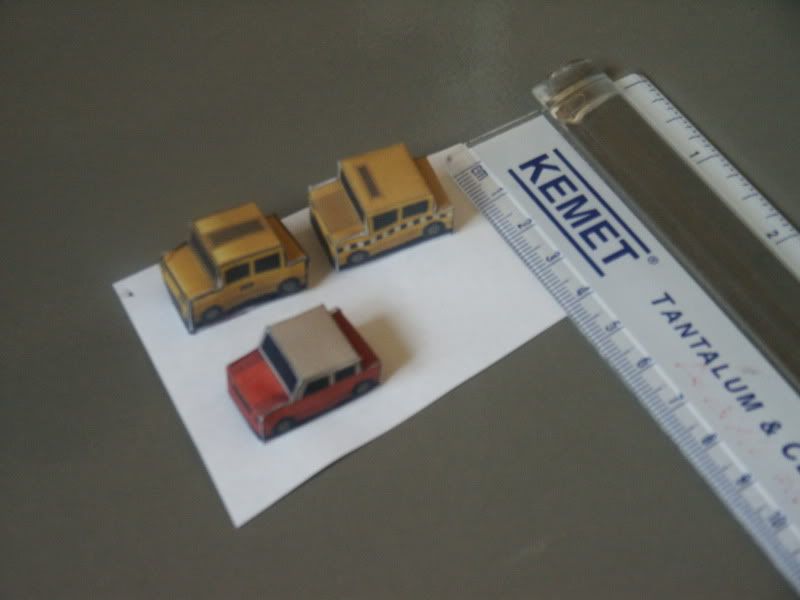 Sketchup Model: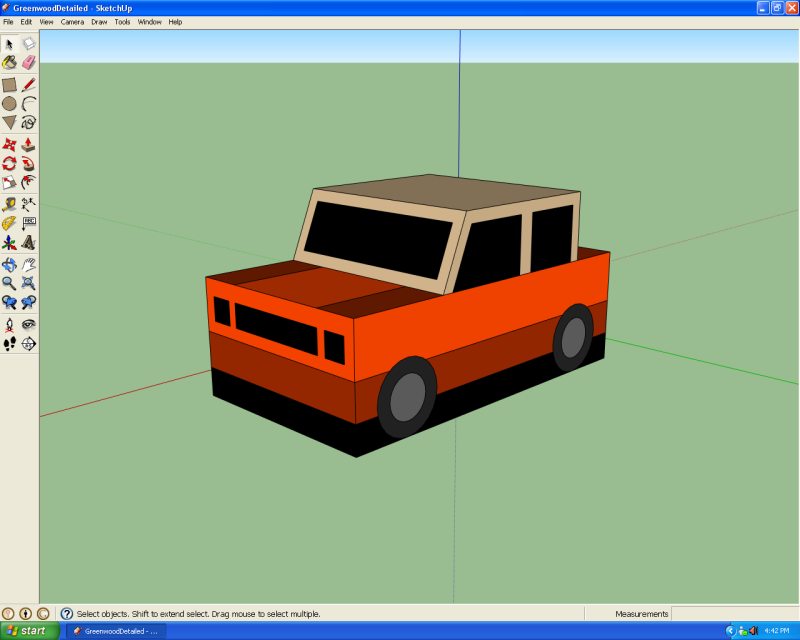 Download It Here
Stallion
Sketchup Model:
Download It Here
Original Size:
Large version, ready to print:
Small version, ready to print: