Hello.
For some reason, when ever I go on GTAGaming.com, it doesn't load correctly.
On on the center of GTAGaming.com, there is a advertisement. Thats the only thing that shows up.
Here is a picture: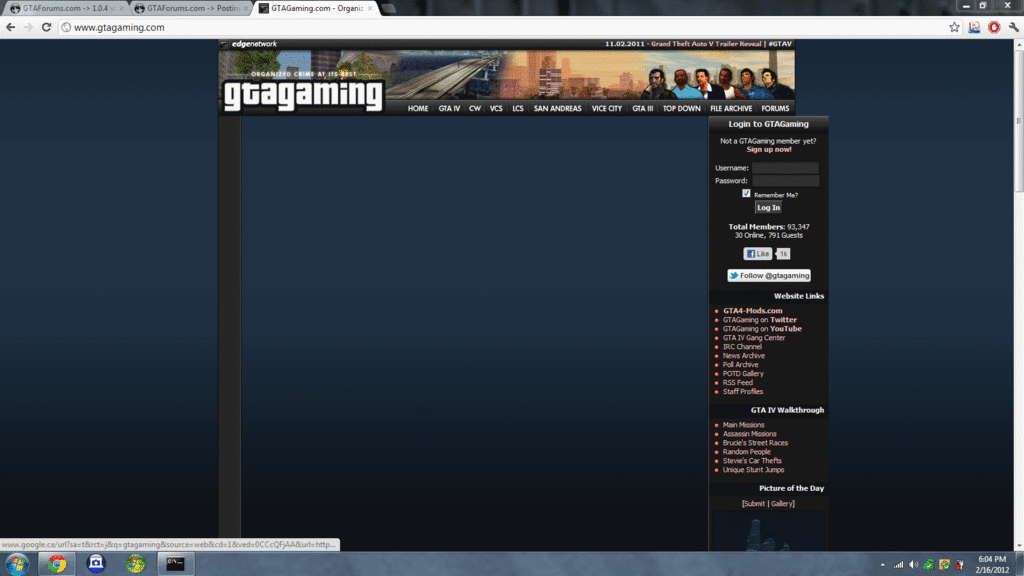 I've tried using different browsers, removing the cache, history, cookies, etc, but it still won't work.