Anybody knows what are the default settings for Day/Night Vertex in San Andreas. I notice that KAM's .dff exporter doesn't export the light, although Deniska .dff exporter does export the normal parameters and it looks at least how the normal are, yet at night is too light even if I uncheck night vertex option after I export it.
You can see in the pictures below.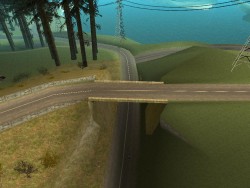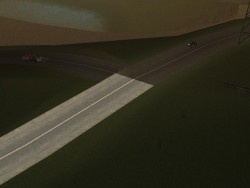 So now, how can I bring everything to normal. Do I have to set the param1-2-3-4 somehow before I export the specific object ? I looked around gtaforums but I haven't found any thread related to my exact problem.