Hey guys;
Trying to mash together a vegeatation mod out of all the vegeatation mods for SA, for personal use, but have hit a snag.
See the pic..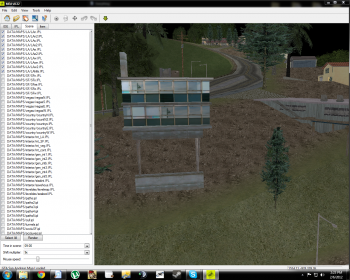 Now, in my game, around the base of the tree and below that house, is heaps of grass, small bushes etc. But it doesn't show in MEd. I'm having a texture problem with the mashup, and need to find the model/texture name of the bush so I can solve the texture issue.
I'm using MEd, to find the model(dff) and texture(txd) name; and then using TXD Workshops 'DFF Checker' to find the exact texture inside the TXD that the model uses. Then I can easily fix the texture from there .. if the models show up..
Heres what it looks like in game..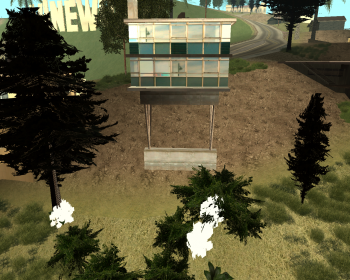 Why don't I get that vegetation in MEd though?
Any help please?