Chapter 1/2 theme
Chapter 3 theme
This is my second dyom mission pack and i'm not cancelling this one. It will be about three bikers having themselves into trouble or not and they are proantagonists from each gang, either enemies or friends.
Joe: He is a former vice president of the B.A.S.T.A.R.D.S(Bikers against stupid, terrible, asswiped, retarted, dumb sh*theads) returning from Vice City he saw that the B.A.S.T.A.R.D.S are the weakest gang due to that Desert Racers teamed up with The Scottish MC and with The Triads(their former allies) and he will try to eliminate them whatever it takes.
Ray: He is the member of The Scottish MC and a very loyal member in that gang. He has a spy in The B.A.S.T.A.R.D.S gang. Who is he? Don't know? You will find out.
Michael: He is the leader of Desert Racers a very powerful biker gang using the fastest bikes in San Andreas. He has an alliance to take down The B.A.S.T.A.R.D.S, although he will take down other gangs to become a king pin in San Andreas.
The chapter is done the trailer is in making. Although i would really want some guides to make a trailer when i'm going to make one.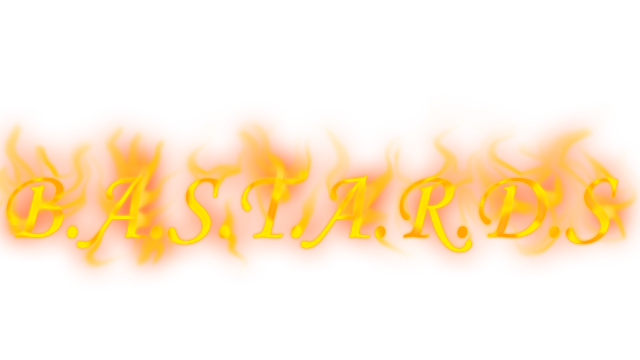 Biker gang that are against stupid, terrible, asswiped, retarted sh*theads. They were powerful gang with The Scottish MC and still were enemies. They had Triads with them, but now Downtown Koreans.
Radio Station: K-DST
Cars/Bikes: Silver Freeway
Guns: 9mm, Sawn-off shotgun
Members:
Zane(leader)
Malcolm(2nd leader)
Joe
Sam
James
Jack
Joe's brother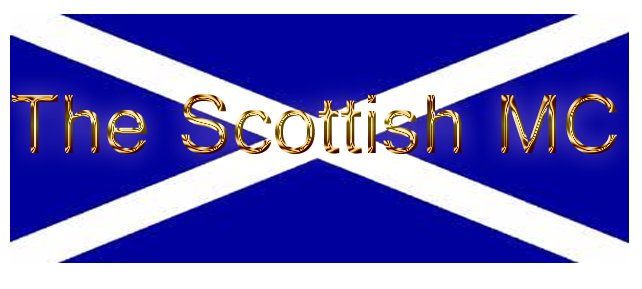 A biker gang from Scotland and were powerful gang until they joined an alliance with Desert Racers and Triads. They have the same goal as other alliance gangs and it is "To take down The B.A.S.T.A.R.D.S"
Radio Station: Radio X
Cars/Bikes: Blue Freeway
Guns: 9mm, Sawn-off shotgun, TEC-9
Members:
Gordon(leader)
Ray
Andrew
Alex



A biker gang that went from the weakest to the strongest. They have an alliance with Triads and Scottish MC and their plan is "To take down The B.A.S.T.A.R.D.S" although Desert Racers plan to wipe out them aswell.
Radio Station: SF-UR
Cars/Bikes: Blue PCJ-600
Guns: AK47, MP5
Members:
Michael(leader)
Josef
Andrew
Alex
Dom
Arnold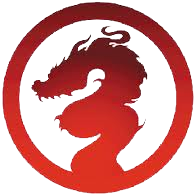 Former allies with The B.A.S.T.A.R.D.S and now with the alliance.
Radio Station: Bounce Fm
Cars/Bikes: Green Stratum
Guns: 9mm, MAC-10, AK47
Members:
Pak Yon(leader)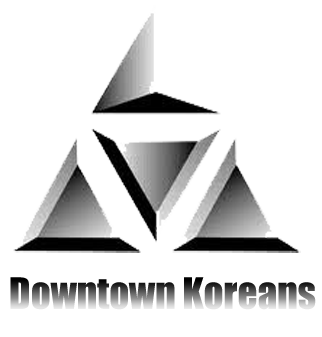 Allies with The B.A.S.T.A.R.D.S who send them half of the money they steal from The Triads and help them.
Radio Station: CSR 103.9
Cars/Bikes: Light blue Merit
Guns: Silenced pistol, MP5
Members:
Sun Kinming(leader)
Luk



Strongest gang with Desert Racers and since Desert Racers blackmailed them, The Bezzinos are up against The B.A.S.T.A.R.D.S
Radio Station: Master Sounds 98.3
Cars/Bikes: Black Sentinel, Golden Banshee and Red with yellow stripes Maverick

(support and air by)

.
Guns: Deagle, SPAS-12
Members:
Lucas Bezzino(leader)