This will be the newest (and probably last) version of my Vegetation Pack. It will be still performace friendlier and less buggy than PO. If you got any ideas or suggestions, feel free to post them here. BUT keep it REAL.... Me and Iceman-Studios are modders and not magicians.
FEATURES
*This time there will be real LQ, MQ and HQ versions. LQ and MQ will share the same models but LQ will have lower-res textures.
*Most of the trees will have a shadow mesh.
*Full replacement of SA's vegetation.
*One or two bonuses
DOWNLOAD
When it's done

FIRST UPDATE
It took some time, but finally I made it. I converted 3 trees from IV to SA. They have custom textures, custom collision and custom shadows. Here are 3 pics: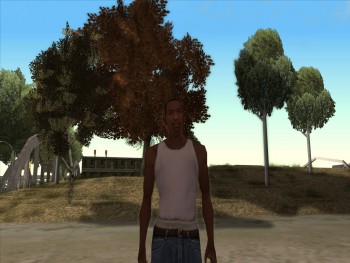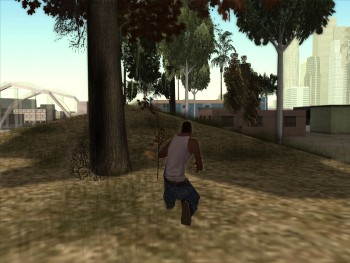 Edited by Dumbass-Productions, 08 January 2012 - 07:31 PM.