I'd like to see some proper modern 4x4's like Land Cruisers and Patrols: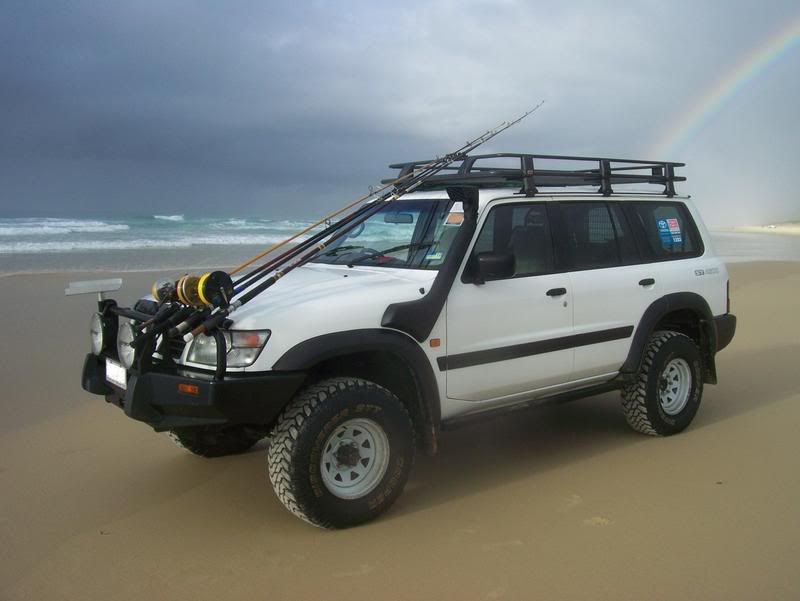 Modifying cars is a must! If you could modify 4x4's as well that would be amazing lol. Imagine having a sleeper suv
The return of the tank would be mad, if they could model one after a M1 Abrams it would be... cool to say the least.
I'd like to see the new model crown vic too, don't want the recycled old model.
Trucks that can actually tow trailers would be nice too.
Someone said something about a falcon, I wish. I'd doubt they would have any idea about what kind of cars we have over here in Australia!