Hello all. Here's an AA fix that works for GTA 4 PC edition. I have included a link to the file in which you can download. I have also included pictures. It has been tested on the Steam edition on line and it works fine. I've noticed a significant difference in visual quality (Definition On) I hope you enjoy! Let me know if it works for you. If someone wishes to make a video showcasing a comparison, feel free.
Note: I did not create this fix. It may work for other non AA DX9 games as well. More information in the Read Me.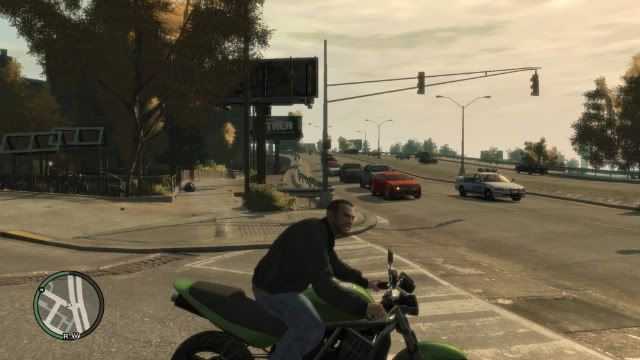 DOWNLOAD:
GTA 4 PC AA Fix
TO TURN ON AA Fix:
While in game, press "Pause/Pause Break" key on your keyboard to enable or disable.
Download link updated. Read Me now explains the command key (keyboard PAUSE key) which enables/disables.