QUOTE (Leevikingpin @ Friday, Jun 28 2013, 16:01)
QUOTE (nwbpro @ Friday, Jun 28 2013, 15:35)
QUOTE (Leevikingpin @ Friday, Jun 28 2013, 15:23)
QUOTE (Supercrammer @ Thursday, Jun 27 2013, 22:42)
Maybe this'll help.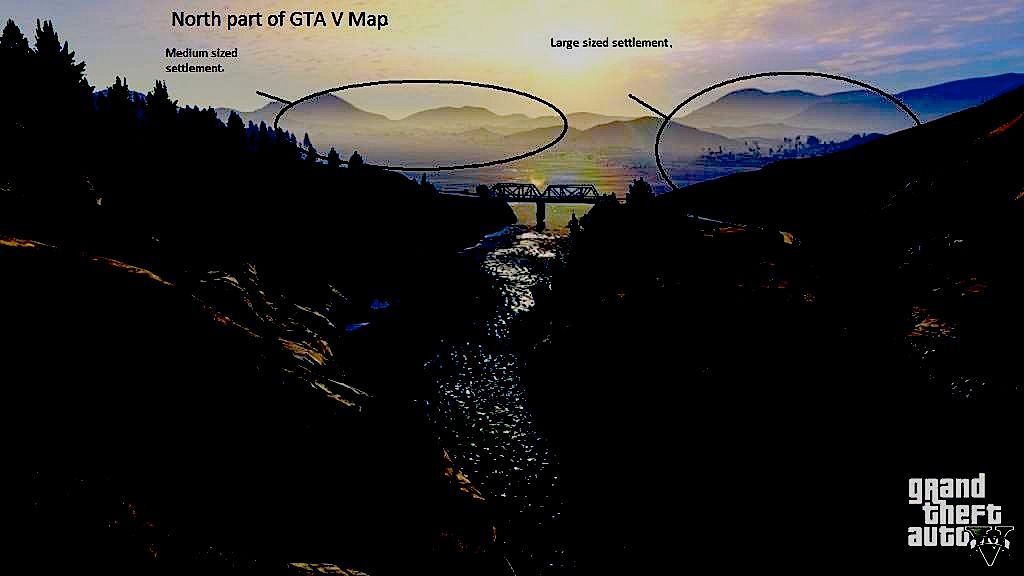 Thanks for the colour correctness you can see the town very clear.

I think given this new evidence the north side is going to be massive.


The medium sized settlement is Sandy Shores, the large sized settlement which is actually much smaller than the medium sized settlement is a trailer park where Trevor lives. Between the two settlements there are a few houses/buildings and a highway that links the two. There are also a number of dirt tracks that also link together. From what I have seen both settlements will stretch most of the width of the southern side of the Alamo Sea.


But that pic is not facing the city otherwise we would see it.

This means that the pic is facing north and that town is not sandy shores, which I do not believe for one second that it is because like I said, you would be able to see the city clearly as the Alamo sea is very close to the city.
Sandy Shores is near the southeast edge of the Alamo Sea; most of it it blocked from view by that forested area at the base of Mt. Alamo. Also, in case you haven't noticed: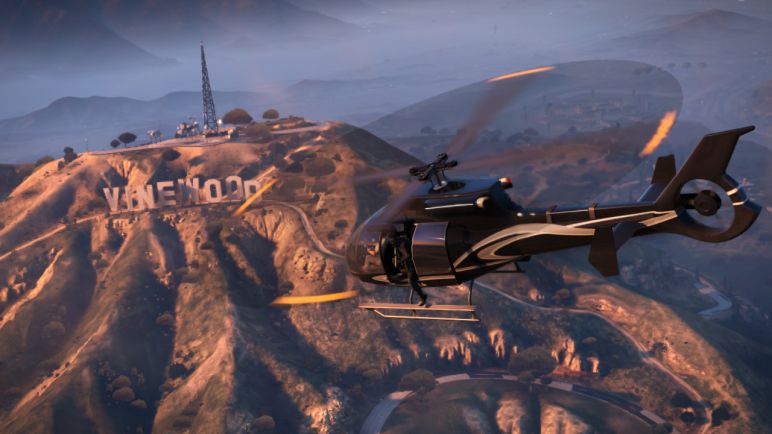 Those three hills behind Vinewood are the same three hills in the pic that you think depicts the north portion of the map.