QUOTE (Fido_le_muet @ Thursday, Jun 20 2013, 19:13)
No way the Alamo Sea is SE of the map.
Unless the map is gigantic and expand way way north so as to make the Alamo Sea appear SE of the map.
That would make LS SW of the map, even more south than the Alamo Sea.
These CVC guys don't have a clue about anything.
They just like the exposure.
I think when CVG is talking about the southeast part of the map, they aren't being clueless, they are talking about a whole quadrant of the map. Which would make sense, with this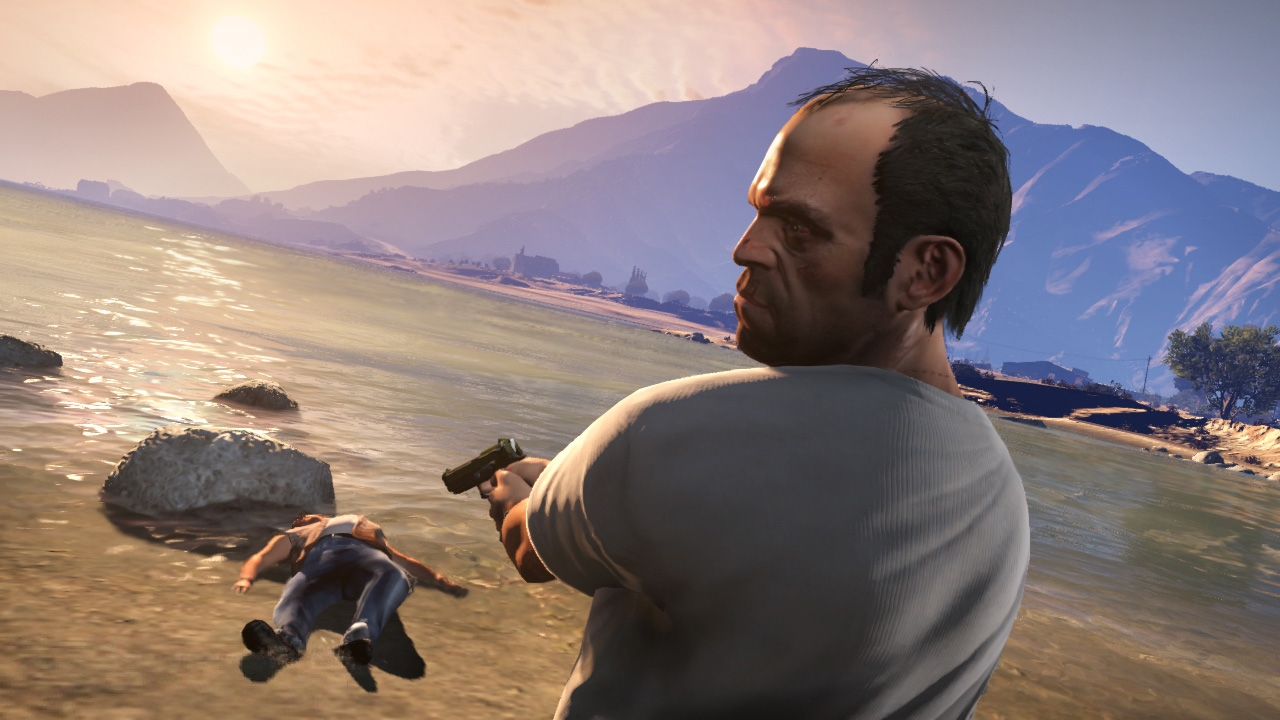 screenshot if he is, at least, barely in the southeastern part of the map.