QUOTE (jbte @ Tuesday, Jun 18 2013, 19:28)
This is my map according to areas which is well known and speculative...




In green, 100% accurate
In light green 75%
In yellow 50%
In orange 25%
In red, 0%, totally speculative
My question about your map is where does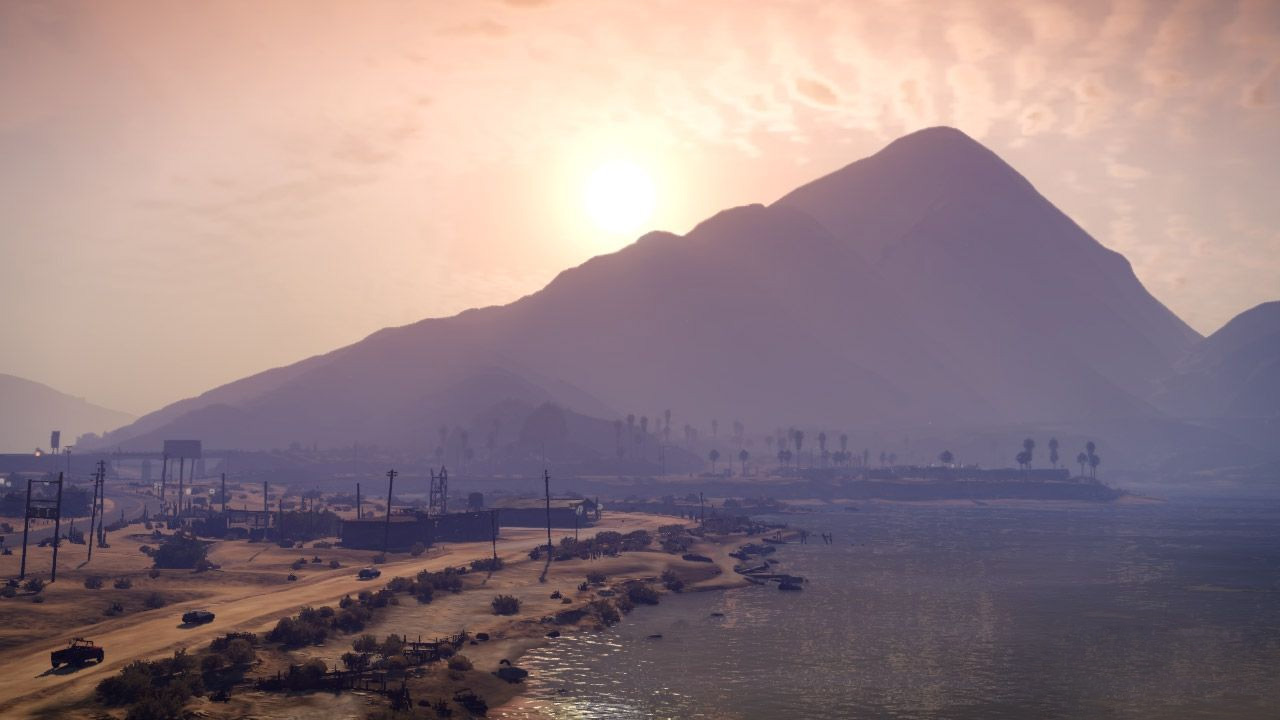 fit in, because in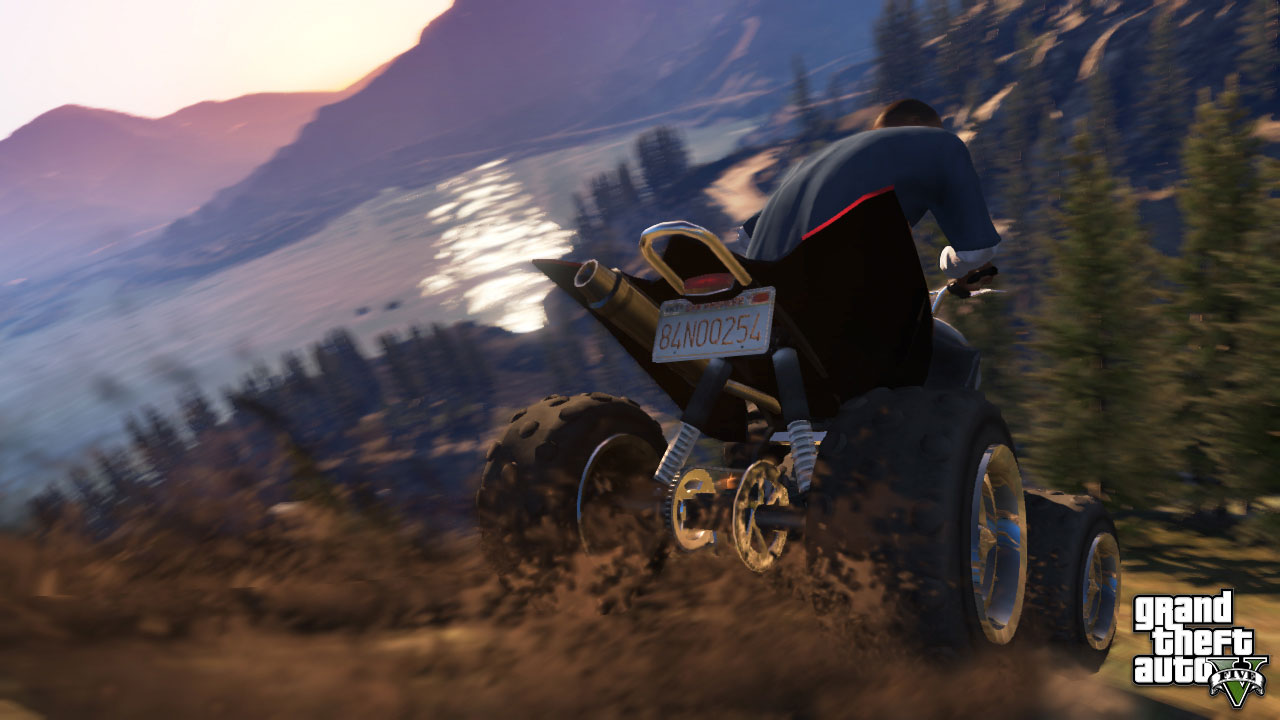 and
show Mt. Zancudo's Alamo Sea Village being connected to a small village on the southwestern side of the Alamo Sea via a railway bridge on above a vehicular bridge below, you can even make out road which ends up connecting to the bridge in the North Alamo River. Kind of like the real Salton Sea
only the east has the farmland and the west has two wildly different types of rivers to bring variety to the map. The mountain range you've got along the Alamo Sea, I think is slightly south of the southwest Alamo village and east of the bridges to the Zancudo River. I think there is more evidence showing 3 of the 4 major rivers flowing from the Alamo Sea (the exception being the Los Santos River), though I do believe there are a few creeks not easily found.
Again I love your take on the the southeast, mostly whenever I see the car driving by the wind farm image
http://media.gtanet....e/V-77-1280.jpg
, I believe there has to be more in that direction.
Also, sorry for the pic vomit.