QUOTE (kjacked @ Wednesday, Jun 19 2013, 03:54)
also... how would the dam work on your map? you cant have a dam of the ocean... the land is above sea level so how does this work?
if you're talking about jbte's map, his Pacoima dam is located in the mountain just northeast of Los Santos in the green, not connected to the Zancudo River. Also, does anyone think that there is a creek between the two mountains on the right in this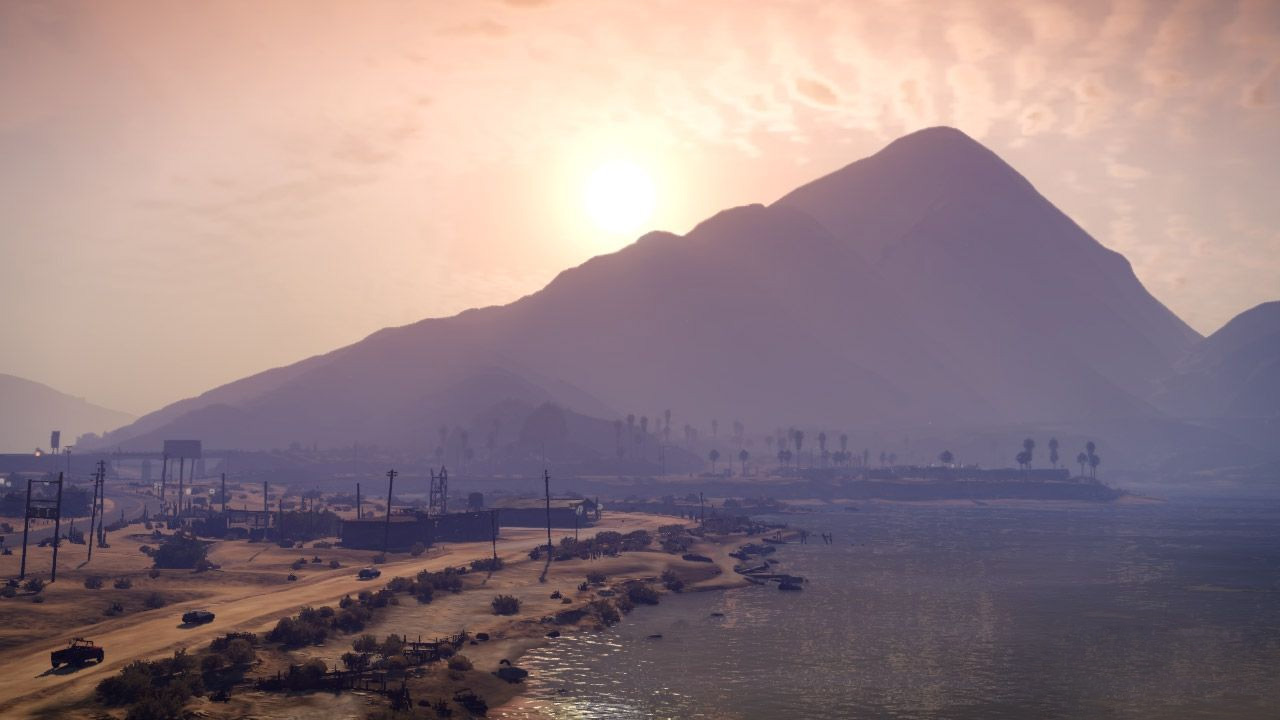 . The Quad bike and having fun at the Zancudo River images seem to show a mouth spilling into the Alamo Sea from these two peaks.