QUOTE (Riptide651 @ Monday, Jun 3 2013, 15:35)
QUOTE (kesta195 @ Monday, Jun 3 2013, 05:27)
QUOTE (Riptide651 @ Monday, Jun 3 2013, 07:42)
Just a little something I posted on the CVG mapping project - maybe it'll help with locating the Grapeseed area:



QUOTE
Hi there,

As it seems, Grapeseed can't be located north of the Alamo Sea, and here's why:

It seems that R* is parodying Orange county, known for it's orange groves, noted by the shot in the first trailer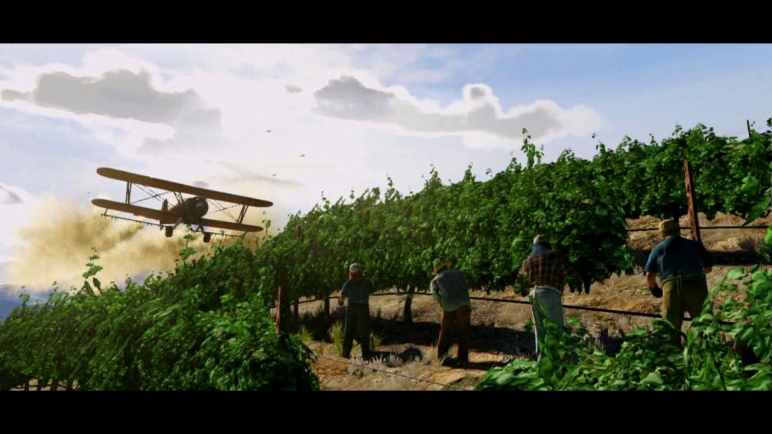 Since in any photo of Grapeseed, there are no landmarks to go off of, in going to be basing my inferences on personal experience (i.e. I live there) and a few basic concepts of environmental science.

So, the area, as you can see in this picture, isn't quite so lush as The mountains, shown in trailer 1, but it's too green to be a desert, making it a chaparral region, characteristic of Orange County.




So, given that it's Orange County, we can expect it to be locate along the coast, surrounded by low-lying mountains, with the desert behind them. I'm making this inference based on the geographical/ecological concept of a rain shadow, supporting why a desert would be in the middle of southern California. If so, based on your map, it would be on the coast, possibly the east one, where there could be something resembling the PCH, or Pacific Coast Highway, shown in this photo: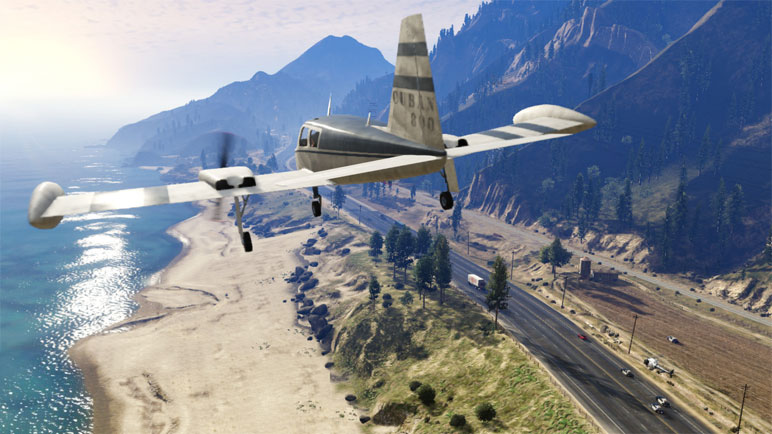 Because of this location, there wouldn't be any surprise if there was a small town resembling Newport Beach in that area, with small luxury car dealerships and beachfront homes.

Either all of that or this is a wine county, but I don't have as much evidence to support that one, but either way, it's located on the coast, rather than inland..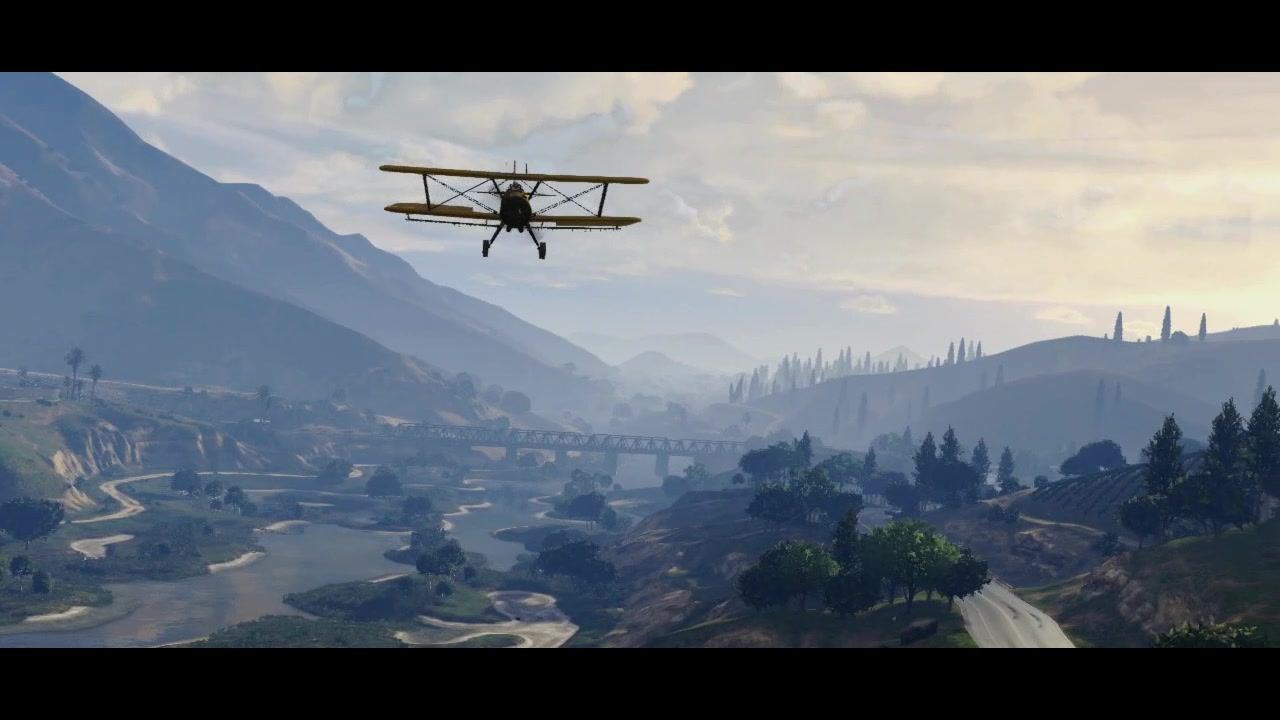 Look closely at the far right; the vineyards are located north of Los Santos, and are probably based off the Malibu vineyards. They would be located near the west coast. I think the grapeseed area with the tractor is a different location entirely, probably north east of the Alamo Sea.



So based on that photo, and the direction of the water, we can assume its further down the Zancudo River, probably where the mountains seen in the common river pics level off and become flat land, like they would in real life. And since there's a bay and stuff in Newport, it would make sense that if it were in the game, it would have a water source. Of course, the only thing that is inaccurate is the fact that the Colorado River, which I'm assuming that the Zancudo is based off of, But we can ignore that since the fact that they're placing it near LS is inaccurate already (it empties in the Baja Peninsula, which is closer to San Diego)



Shows IRL Newport, showing that water source.




Shows the leveling off of the river in the distance.
http://en.wikipedia...._Ventura_County
Search this on google maps
I'm fairly certain that it is based off this area. You have a military base and a lagoon area in close proximity, not too far north of Los Angeles (other side of the Santa Monica mts). This is exactly how it is in-game. I'm not sure at all about the river. It's most likely made up as it is an outflow of the Salton (Alamo) sea which has been moved a massive distance.
Sorry for the epic quote.