I just had an idea that the GTA V protagonist could be this guy or a relative of his.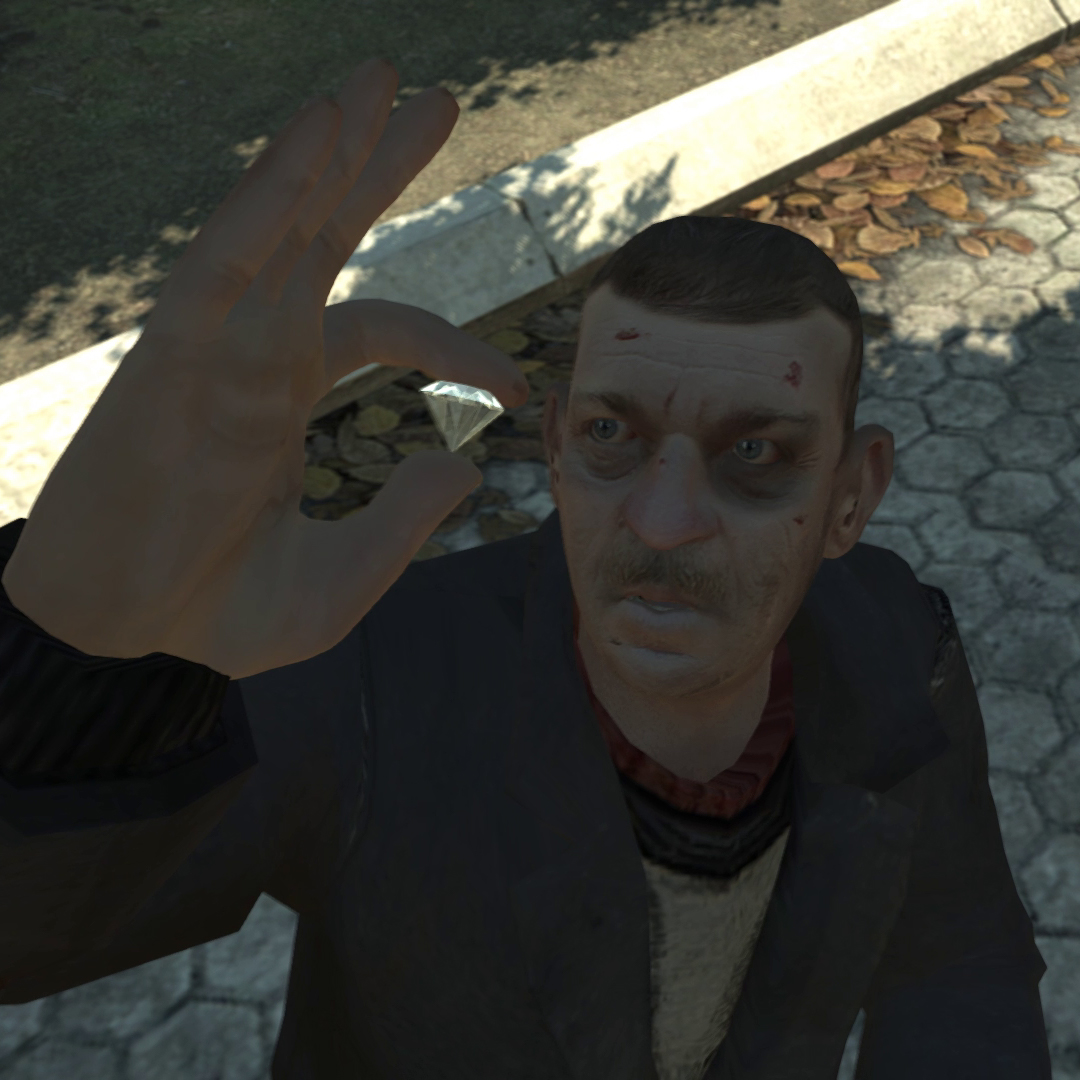 http://gta.wikia.com/Jerry_Kapowitz
He's the guy who found the diamond at the ending of TBOGT, the GTA V logo looks like it's about money so our protagonist could start off super rich since he now has the diamond in his hands.
I mean why would R* go out of their way to actually name him Jerry Kapowitz, instead of just calling him "homeless guy" or whatever. I heard R* will carry ideas from GTA IV to GTA V and the diamond was an extremely significant thing in the GTA IV series.
Not sure if it's been said before but I haven't heard anyone else bring it up.