QUOTE (JF-Mir2 @ Saturday, Mar 23 2013, 03:23)
QUOTE (TheD94 @ Saturday, Mar 23 2013, 08:52)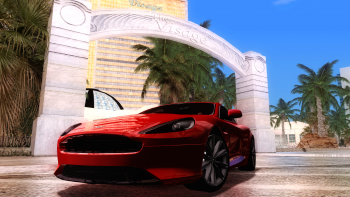 Dunno why, but this screen is strangely familiar, GTA V screen, maybe?

Very nice ENB, still the same as the HEE? Screens looks great!

I was inspired by that one
GTAV picture
while taking this screenshot. If my game would have a bit more yellow and less saturated sky and better clouds, it would look almost same as GTAV.
Thanks. And this is HEE, but with some changes like a bit better colors and much better reflections and a bit better performance (now it is without SSAO - saves me from 5 to 10fps). Next private release version comes with SweetFX anti aliasing and so on. Release date is unknown yet.
seeker123
, Yeah, the landscape is awesome now. GTASA looks so much better with BSOR vegetation.

Really fits to the game.