hello writers can you write about a man from this information.
Frank kelly
28
from Ireland
leader of t.c.p.p[the peoples communist party} & gun merchant
the political party he runs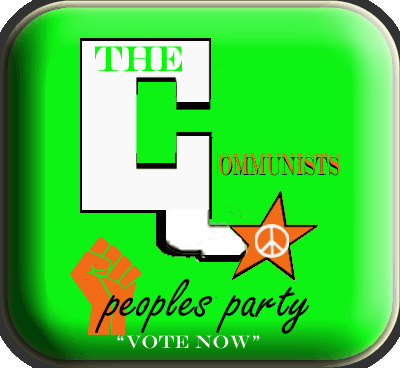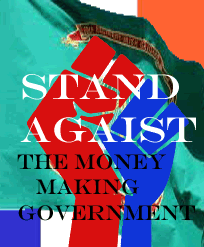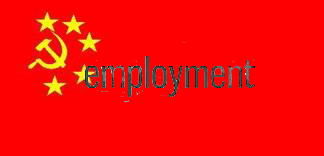 I will need a party to make a chance in Government and in the elections so i`ll be recruiting more people soon.the slots I will need is a minster or expert because we do not rule yet here they are: Finance:covers the economic budget and will organise the states money, the nationalization of business and so on.
Defence and justice: organises the police and the army he will often play judge and will have the option to kill or let a criminal live.
Foreign Affairs and Trade: takes care of our over seas diplomatics and our trade across the globe.
Health: takes over the hospitals and staff there and also needs to help the sick dying and disabled.
Education and Skills:organises the majestic school and also works with the union for job skills.
Enterprise, Jobs and Innovation:helps business small and big and works with the unemployed people to help them get jobs.
Agriculture, Marine and Food:makes sure there is enough food and helps fishermen and people working of the land.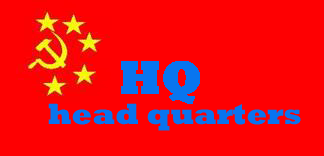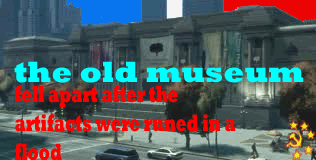 This where we will meet every role play at the next one I attend ill be there you can come to look for a job or just see what our policies are and so on.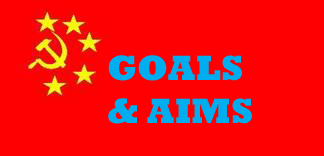 1st Employ more soldiers form any army
2nd Bring equality to the USA.
3rd to catch up with other countries organise a 5 year plan of fine industrialisation.
4th lower the death toll.
5th crack down on crime.
6th Make a new campain to pull the troops out of Iraq and use them to invade North Korea.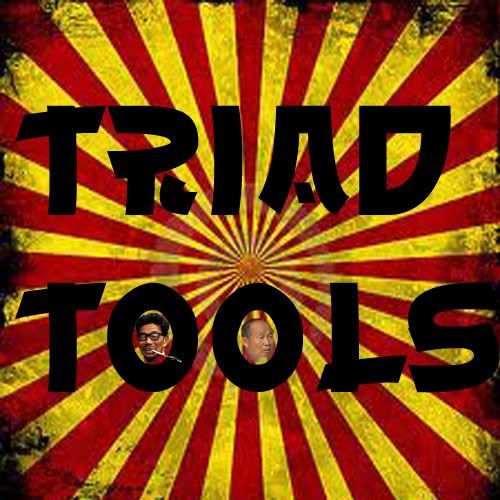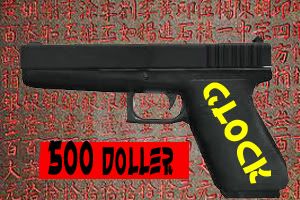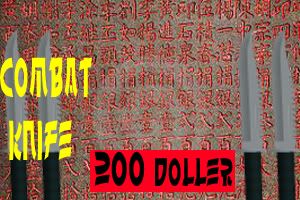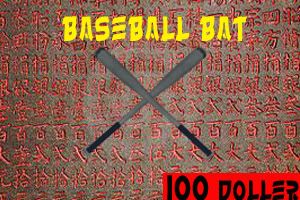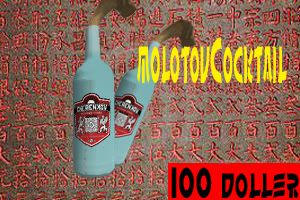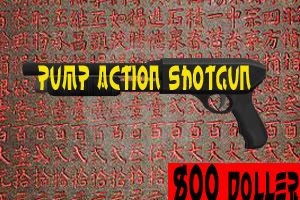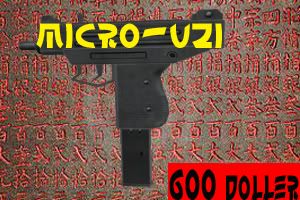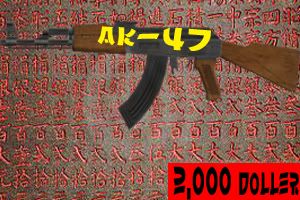 thats all i have so far but a thank you in advance