QUOTE (Th3MaN1 @ Thursday, May 24 2012, 19:41)
I didn't offer my help,I know Oksa8 already did it(hell,I learned weapon.dat modding from him),plus I can't collect coordinates.Anyways,good work dude(I forgot to say that).
I thought you did, anyway, thanks.
Update: Bandit camps can now also be captured: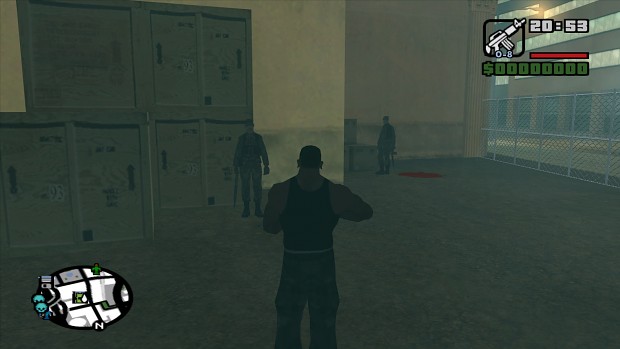 I've also added a save point in LS and SF which can be used right in the beginning of the game.