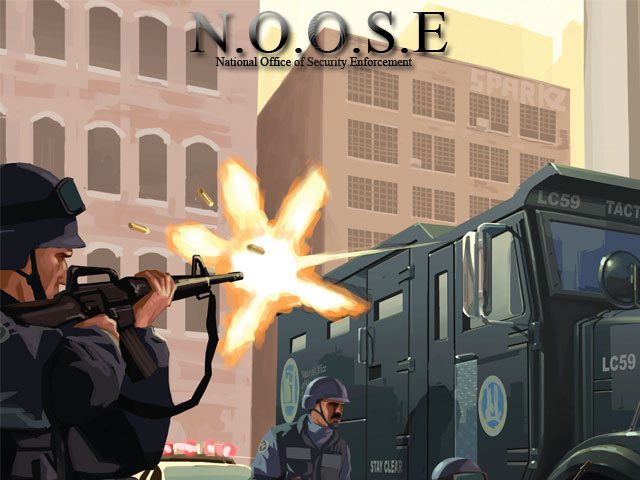 Welcome to

N.O.O.S.E

!

The National Office of Security Enforcement

wants you to help protect Liberty City!

In this serious roleplay, we create special scenarios(hostage situations,bank robberies, etc.) that are fun for both the N.O.O.S.E team AND the Crooks!

-----------------

Locations

Brief/Debrief Center- North Holland Police Precinct

Jail/Interrogation Center- Colony Island Base

---------------

Uniform/Armaments

Private

Sgt.

Lt.

Cpt

Maj.

Vice Commander

CODE
Torso-4
Legs-4
Hats-None

Commander

CODE
Torso-4
Legs-9
Hats-16

N.O.O.S.E Officers use:Glock 17 ,Shotguns, M4 Assault Rifle, Snipers, Grenades.(Loadout depends on what class you are)

----------------

Rules

-No LOL-KILLING(killing for no reason)

-No Revenge Killing(killing someone because theey killed you before)

-No Meta-gaming(telling someone where ''That'' person is when you're dead)

-No Zig-Zagging(running left and right to avoid being shot)

-Fear Factor is ALWAYS in effect(when someone has a gun or weapon on you, you cannot pull one on them or try to run, you do as they say)

-EVERYONE has ONE life(once you die, you will have to wait until the current scenario is over(scenarios usually last no more than 10 min.), same goes for crooks)

-Respect the Higher-Ranks(even if he is one rank above you he is still higher than you.

--------------

Ranks

Commander

- iiGTMiiM0Dz

Vice Commander

-

Major

-

-

Captain

-

-

Liutenant

-

-

Sergeant

-

Private

-GiAnTRoCkEt5

- II Power III

----------------------------------------------

N.O.O.S.E Divisions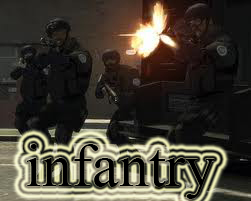 Current Trainer -
AVAILABLE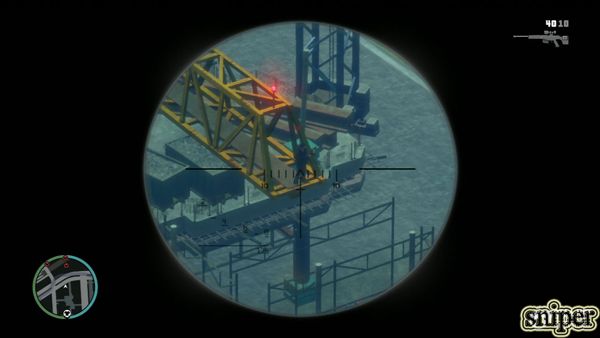 Current Trainer - iiGTMiiM0Dz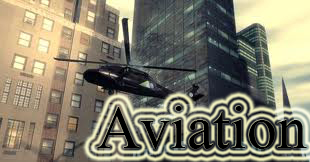 Current Trainer -
Available
-----------------
EMPLOYMENT APPLICATION
CODE

Gamertag-
Have you ever been in a Police/N.O.O.S.E roleplay server before?
If so, which one?
Have you ever been kicked out of a roleplay server before?
If so, which one?(Honesty will be appreciated)
1-10 Roleplay Experience Level-
Why should N.O.O.S.E recruit you?
Additional Comments-

---------------------------------
Police Scanner 10 codes
--------------------------------
10-0 Caution
10-1 Reception poor
10-2 Reception good
10-3 Stop transmitting
10-4 Message received, understood
10-5 Repay message
10-6 Change channel
10-7 Out of service
10-7A Out of service, home
10-7B Out of service, personal
10-8 In service
10-9 Repeat message
10-10 Off duty
10-10A Off duty, home
10-11 Identify frequency
10-12 Visitor(s) present
10-13 Weather and road advice
10-14 Citizen w/suspect
10-15 Prisoner in custody
10-16 Pick up prisoner
10-17 Request for gasoline
10-18 Equipment exchange
10-19 Return(ing) to station
10-20 Location
10-21 Telephone
10-21A Advise home I will return at:
10-22 Disregard last assignment
10-23 Stand by
10-24 Request car-to-car transmit
10-25 Do you have contact with:
10-26 Clear
10-27 D.D.L. report
10-28 Registration request
10-29 Check for wants
10-29F Subject wanted, felony
10-29H Hazard potential from subject
10-29M Subject wanted, Misdemeanor
10-29V Vehicle wanted
10-30 Doesn't conform to regulations
10-32 Drowning
10-33 Alarm sounding, audible
10-34 Assist at office
10-35 Time check
10-36 Confidential information
10-37 Identify operator
10-39 Can () come to the radio?
10-40 Is () available for phone call?
10-42 Check the welfare of/at:
10-43 Call a doctor
10-45 Condition of patient?
10-45A Good
10-45B Serious
10-45C Critical
10-45D Dead
10-49 Proceed to:
10-50 Under influence of drugs
10-51 Drunk
10-52 Resuscitator
10-53 Man down
10-54 Possible dead body
10-55 Coroner case
10-56 Suicide
10-56A Suicide attempt
10-57 Missing person
10-59 Security check
10-60 Lock-out
10-61 Miscellaneous public service
10-62 Meet a citizen
10-62A Take a report from a citizen
10-62B Civilian standby
10-63 Prepare to copy
10-64 Found property
10-66 Suspicious person
10-67 Person calling for help
10-68 Telephone for police
10-70 Prowler
10-71 Shooting
10-72 Gun involved
10-73 How do you receive?
10-79 Bomb threat
10-80 Explosion
10-86 Any radio traffic?
10-88 Assume post
10-91 Animal
10-91A Animal, stray
10-91B Animal, noisy
10-91C Animal, injured
10-91D Animal, dead
10-91E Animal, bite
10-91G Animal, pickup
10-91J Animal, pickup collect
10-91L Animal, leash law violation
10-91V Animal, vicious
10-95 Need ID tech unit
10-97 Arrived at scene
10-98 Available to assign
--------------------------------------------------------------------------------
S.W.A.T. Ranks
These Ranks Do Actually Matter.
1. Private - A New Citizen In The S.W.A.T. Force
2. Sergeant - They Are To Teach The Privates, And They Are Mostly Called In For Emergency's.
3. Lieutenant - Lieutenant's Make Sure The S.W.A.T. Office Is Going Smoothly. They Also Make Sure That The Private's Are Being Trained Right.
4. Captain - The Captain Makes Sure That The Whole Dept. Including Every Rank Below Him Is Doing Their Job And Running Smoothly.
5. Major - The Major Works Closely With The Commander. Both The Major And The Commander Make Sure Everyone Know's All The Tactic Plans Used For Emergency's And The Right People Are Suited For The Job.
6. Vice Commander - The Vice Commander Runs The Dept. When The Commander Is Offline. He Takes The Duties Of Commander When The Commander Is Offline Also.
7. Commander - Runs The S.W.A.T. Dept.