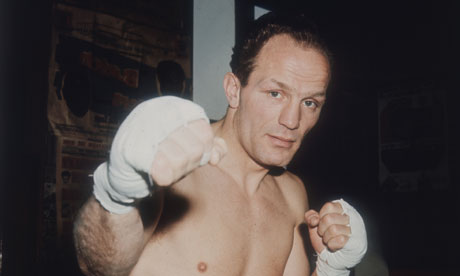 Much loved British Heavyweight Sir Henry Cooper has died at the age of 76.
Famous not just for flooring Mohammed Ali, he'll be remembered as a highly regarded personality - he was also twice BBC Sports Personality of the Year.
He won the British, Commonwealth and European Heavyweight crowns but his era was dominated by some of the greatest American heavyweights of all time.
RIP
http://www.guardian....nry-cooper-dies