»
«
The Pictures of Reality
Started by
Jackal.
,
Feb 01 2011 07:10 PM
991 replies to this topic
---
Posted A week ago
The mind of a PBM edition.
PBMs who keep coming back before getting banned again.
PBMs who make threads in network support crying why they were banned.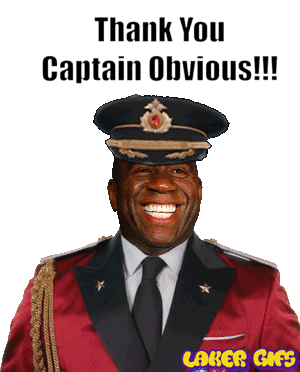 PBMs who make no effort to conceal their identity and make usernames like their old ones.
Voodoo, Femme Fatale, Payne Killer and 2 others like this
---
---
1 user(s) are reading this topic
0 members, 1 guests, 0 anonymous users