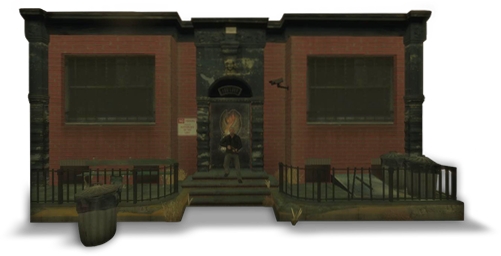 The Lost MC was established after the Vietnam War in 1964, by 8 U.S. Marines, in the memory
of friends from War who were killed in action.

Chapters and events relating to the MC mainly occurred in Liberty City, in the suburb of Alderney,
where in 44 years of MC existence was changed 10 club presidents.

The events that took place in 2008, led to the complete closure of the Alderney chapter and the
death of club president, while the acting president Johnny Klebitz burned down the Lost Clubhouse
and moved with the 10 existing members of the MC in the late 2009 to state of San Andreas, with
the attempt to start a new chapter of the Lost MC in San Fierro.

After attempt failed, Johnny Klebitz returned again to Liberty City in December 2010, to meet The
Damned MC leader Jason Charles Smith, a man for who he done several business deals back in
San Fierro, and negotiate alliance and merging of the 2 MC's, that will benefit both clubs with more
members, new business deals and contacts, as also, renewed Alderney chapter! Alliance was achieved,
and Johnny immediately began working on the renovation of the former Lost MC Clubhouse, gathering
of new and old members, and looking for heafty business deals to create the opportunity for The Lost
and Damned Brotherhood to become one of the most powerful criminal organization in Liberty City.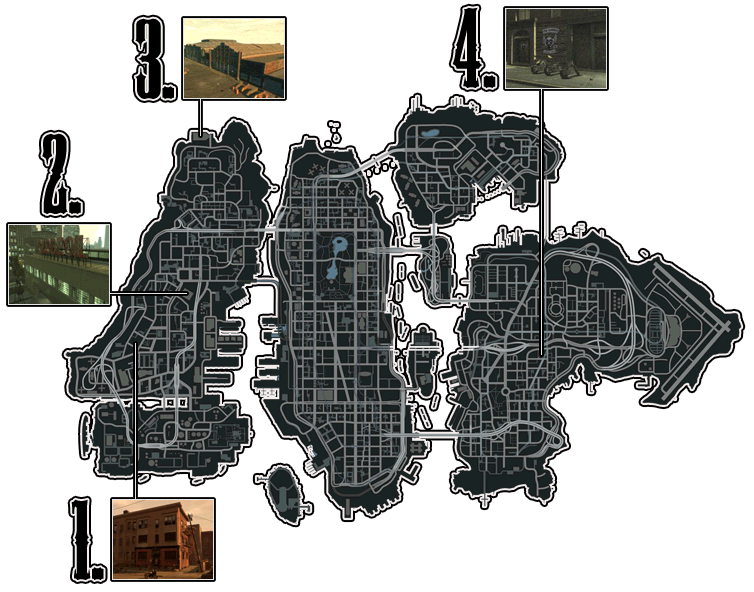 | | |
| --- | --- |
| 1. The Lost MC Clubhouse | N/A |
| 2. Globe Oil Factory | N/A |
| 3. Alderney Casino | N/A |
| 4. The Damned MC Clubhouse | N/A |
Want to join The Lost

and Damned

MC ? Then fill the Application Form below!
The Lost

and Damned

MC Application Form
Questions & Answers


1. Your age?
Answers
2. Any warning/commendations in your Members Log?
Answers
3. Were you associated with any former gangs before?
Answers
4. GTA games you own? EFLC or TLaD DLC required!
Answers
5.

XB

-

L

GamerTag?
Answers
6. Time zone?
Answers
7. What can you bring to The Lost

and Damned

MC? Any special skills?
Answers
8. How many days in the week do you visit GTAF? 3 times a week are required!
Answers
9. Name multiplayer games (besides GTA) that you play often on your console?
Answers
10. To become a full TLaD member, will you participate in 2 days trial game of Club Business and Underground Club?
Answers


Copy answered Application Form (below) to your post!
CODE
[center][tableb][th][B]Questions[/B][/th][th][B]Answers[/B][/th][tr][td][B]1.[/B] Your age?[/td][td]Answer Here[/td][/tr][tr][td][B]2.[/B] Any warning/commendations in your Members Log?[/td][td]Answer Here[/td][/tr][tr][td][B]3.[/B] Were you associated with any former gangs before?[/td][td]Answer Here[/td][/tr][tr][td][B]4.[/B] GTA games you own? EFLC or TLaD DLC required![/td][td]Answer Here [/td][/tr][tr][td][B]5.[/B] [color=a8ffbc]XB[/color]-[COLOR=orange]L[/COLOR] GamerTag?[/td][td]Answer Here[/td][/tr][tr][td][B]6.[/B] Time zone?[/td][td]Answer Here[/td][/tr][tr][td][B]7.[/B] What can you bring to The Lost [COLOR=red]and Damned[/COLOR] MC? Any special skills?[/td][td]Answer Here[/td][/tr][tr][td][B]8.[/B] How many days in the week do you visit GTAF? 3 times a week are required![/td][td]Answer Here[/td][/tr][tr][td][B]9.[/B] Name multiplayer games (besides GTA) that you play often on your console?[/td][td]Answer Here[/td][/tr][tr][td][B]10.[/B] To become a full TLaD member, will you participate in 2 days trial game of Club Business and Underground Club?[/td][td]Answer Here[/td][/tr][/tableb][/center]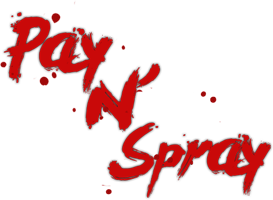 CODE
http://i1234.photobucket.com/albums/ff405/TheLostandDamnedMC/Av/TLaDavatar1.gif
CODE
http://i1234.photobucket.com/albums/ff405/TheLostandDamnedMC/Av/TLaDavatar2.gif

CODE
http://i1234.photobucket.com/albums/ff405/TheLostandDamnedMC/Av/TLaDavatar3.gif
CODE
http://i1234.photobucket.com/albums/ff405/TheLostandDamnedMC/Av/TLaDavatar4.gif

CODE
[IMG]http://i1234.photobucket.com/albums/ff405/TheLostandDamnedMC/TLaD/TLaDseries1.jpg[/IMG]
CODE
[IMG]http://i1234.photobucket.com/albums/ff405/TheLostandDamnedMC/TLaD/TLaDseries6.jpg[/IMG]

CODE
[IMG]http://i1234.photobucket.com/albums/ff405/TheLostandDamnedMC/TLaD/TLaDseries10.jpg[/IMG]

CODE
[IMG]http://i1234.photobucket.com/albums/ff405/TheLostandDamnedMC/TLaD/TLaDseries9.jpg[/IMG]