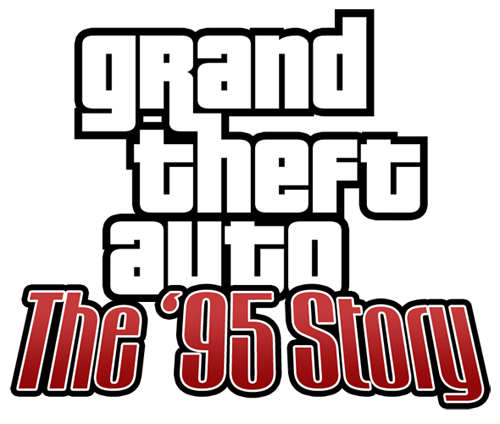 After almost 12 months of developing, it's finally out!
Story:
In 1994, CJ moves out from LS (why? It will be explained in game). He joined to a group of people, that wants to destroy The Circle Grand group, which makes car deals. After some actions, CJ and his buddies gets caught by FBI...
First release includes:
8 story missions
tons of new features
Polish and English language
one new radiostation
and some other stuff
Looks like it's not many, but mod will be expanded. It won't interrupt gameplay, because script is tweaked to make new SCMs compatible with old The '95 Story saves.
Some pictures: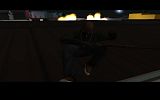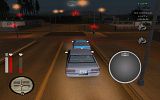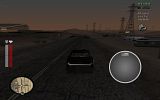 Full gallery is available
HERE
You can also watch official trailer here:
Download:
Of course, the most important thing of this topic

0.7.5.1 beta temporary fix - fixes bugged last mission starter. Copy it to gta95\install\cleo (if you've installed mod with launcher) or to cleo (if you've installed mod without launcher) folder.
Older versions:Credits:
Silent - me, that guy did almost everything!
Szprej - awesome GFX maker, made all The '95 Story graphics
NTAuthority - some help with advanced scripting, Citizen Launcher, Vehicle Audio Hook
Deji - some snippets and such
ZAZ - stripped SCM
Wesser - some code snippets
Seemann - CLEO3
Alien - CLEO4
Alexander Blade - More Vehicles plugin
Unknown guy - new handling (I'm really sorry, I'll add you when I find you!)
Cenega - um... Polish translation of GTA SA with Polish fonts
Prz3m00 - skins
dsk - skins
Tyler Nixon - skins
Hegedus.Roberto - vehicles
Hardmaster - MSX FM
Racer_S - SAAC2
Arushan - Spark Console
Bugs?
Yeah, they might occur in this version, that's why it's beta. But don't worry, because your savegames will be compatible, you'll be able to install fixes almost everyday

Fan and older materials:
GTA: The '95 Story on your desktop!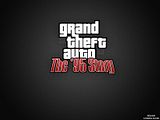 800x600
1024x768
1280x800
1280x1024
1600x1200
Old modification logo: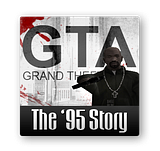 Help promoting the mod by using pasting this signature to your profile!



Follow author's official Twitter channel to be up to date with newest updates!