could someone make this rim with vogue tires on the primo?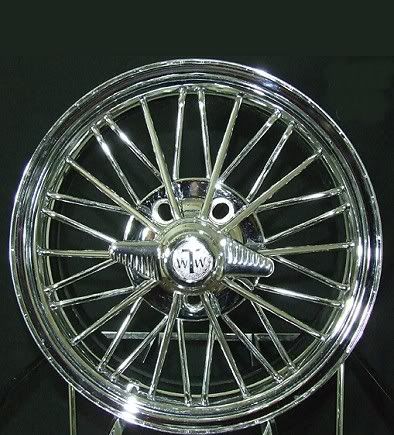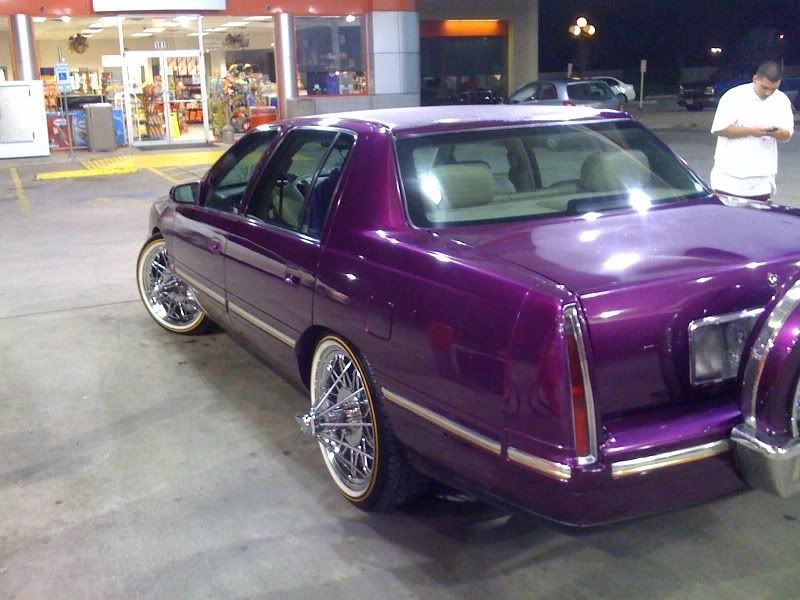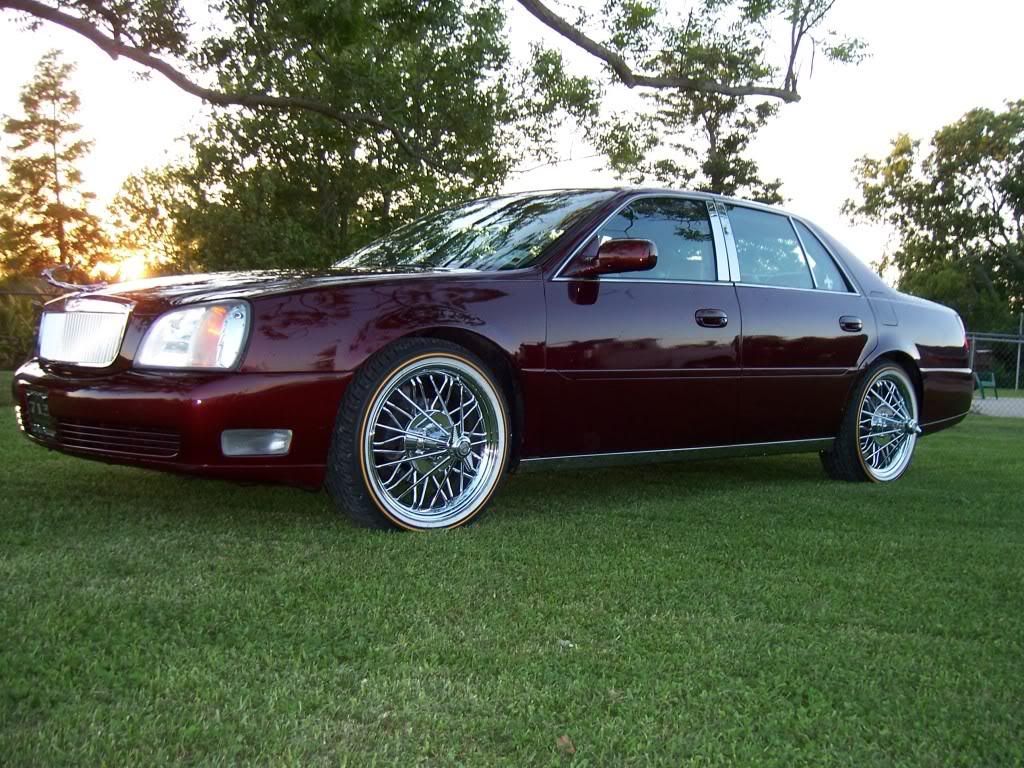 (Re-Model) this is the Primo, its basically a cadillac
And this is the Variant of the Primo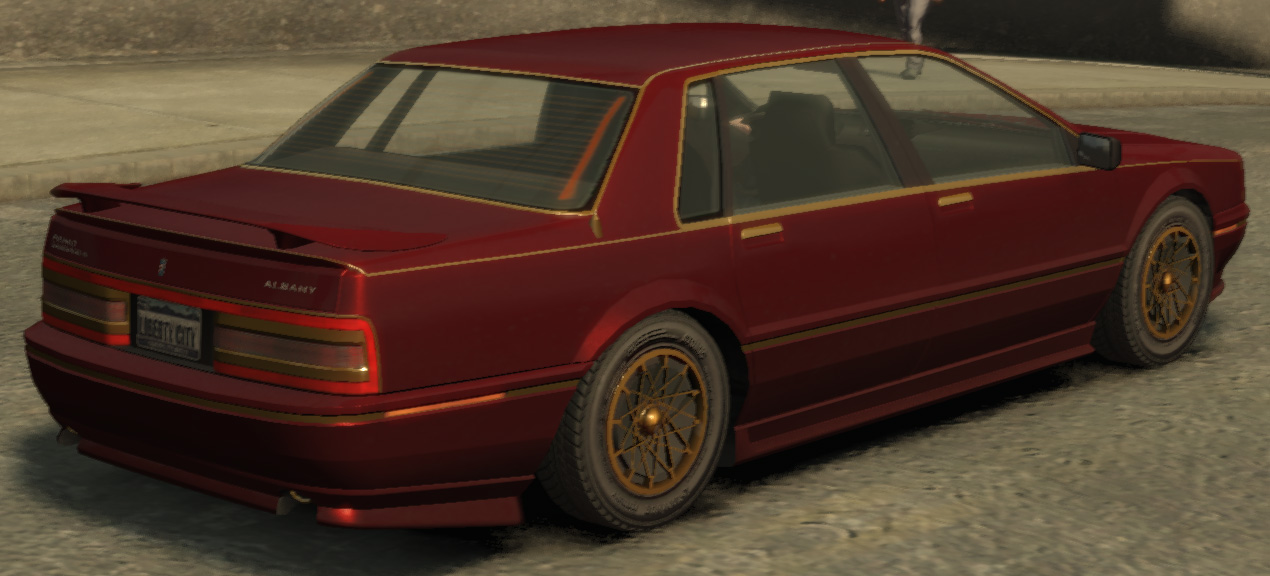 Could you re-model the variant to have a 5th Wheel instead of the ridiculous body kit?
This Is How the 5th Wheel Look
.............Oh and Chrome the Trims and Bumpers it would look better, like in the picture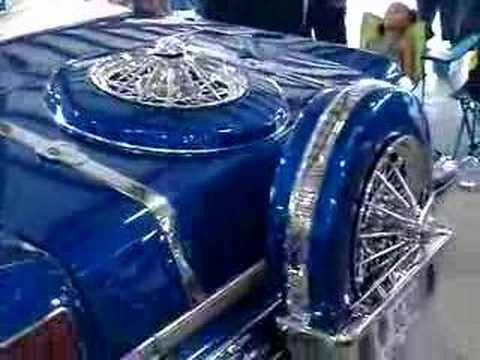 And when the trunk is open/up the fith wheel lays down like this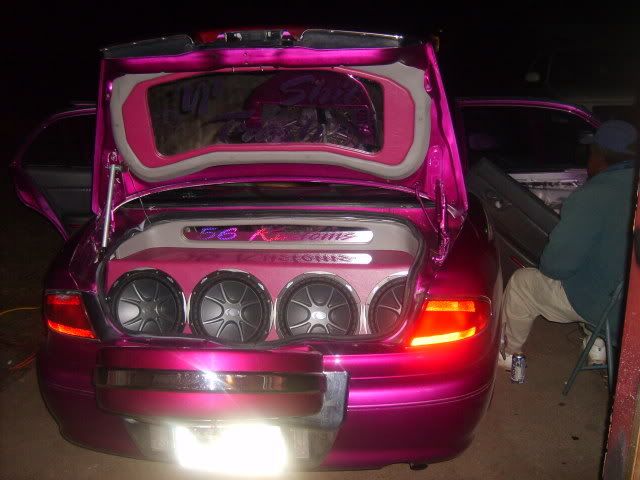 and this is What you call a "Slab" in Houston. Thats our Culture.If it Don't Have These Rims It Ain't a Slab.This Is predominantly a ''Black Thing'' African American Thing. ''Swangas''or ''Elbows'' which is the rims. (just a upgraded Classic Cadillac Rims) And 5th Wheel. and riding with the trunk open and Swangin'/Swayin' side to side on the street. it's Like A predominantly ''Latino Thing'' to have a Low-rider on Dayton rims and Hittin' Switches and ridin' on 3 wheels which is called 3 wheel Motion. it's culture. If you Can't Make This than.... Thank You for viewing atleast you learned some Houston Culture. Thank You.