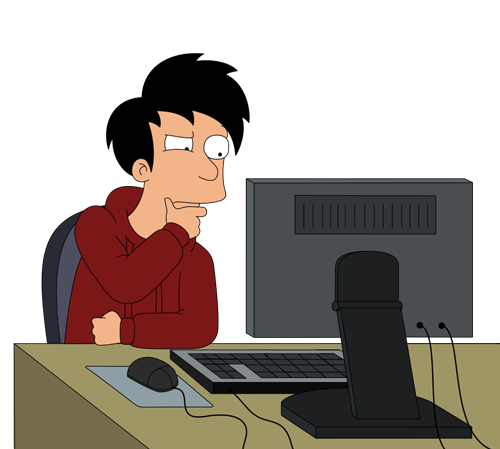 Oh hello!
People would probably know that I draw Futurama, a lot of it too and some pictures that cannot even be mentioned in polite company.
Cue some old pictures, you know the drill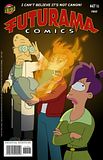 The cover to my 25 page comic.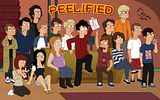 16 people from the Futurama forum I frequent, including me.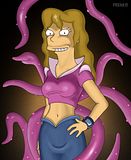 Tentacles, women... you know what happens next.



Gratuitous lack of clothing.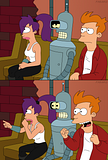 Memes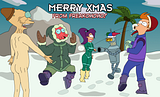 Seasonal



Collaborations

I'm a one note guy. But lately I've been branching out into doing my own things and when that happens you know reactions are quite sub par moving away from something with a pre-established fan base.

So I started drawing people from the Futurama forum I frequent in a different style




and this one was a doozey keeping true to the references images I was supplied as possible.


And to think they're all fans of a science fiction cartoon show.

Slowly moving up to my newest one getting gradually more real each time,


And of course that's a drawing of the same chick in the middle of the image before this one.

Feedback is appreciated, its my fuel after all.
Heres a link to my Deviant art Page:
http://futuramafreak1.deviantart.com/
I'll keep posting stuff here as I make it if people are interested. -FreakOUT