Weather Eye IV

This is my second timecycle mod, this time it is very much made from scratch (with the help of myster92's Edit IV). The goal of this mod is to emulate weather as realistically as GTA IV allows while showing off the amazing range of how the human eye (not a camera) sees it. So there will not be insane contrast or color correction effects.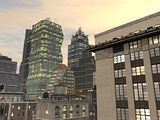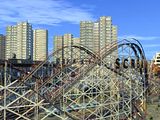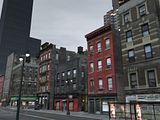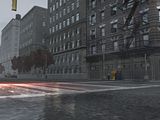 More Pictures
Old beta pictures
Version 1.0 pictures
Version 1.1 pictures


Download
http://www.gtagarage...ow.php?id=13567
Mirror for 2.0
http://www.sendspace.com/file/5vlxtb
Cinematic Moodiness timecyc (2.0).
http://www.sendspace.com/file/h3pc1u
Edited by boxmonster, 3 weeks ago.