DOWNLOAD LINKS
For GTA3 -
http://www.gtagarage...ow.php?id=12878
For Vice City -
http://www.gtagarage...ow.php?id=12879
For San Andreas - Coming soon!
On suggestion of txdeditor I'm opening this topic here, maybe Ill make some more HD people, maybe not, I dont think I have the energy to do them all, so no promises. Well heres what Ive done so far. Also Ill be looking for someone to convert these to SA after Im done, because I have no clue when it comes to rigging for GTA. Everything in this topic is still WIP.
HD Claude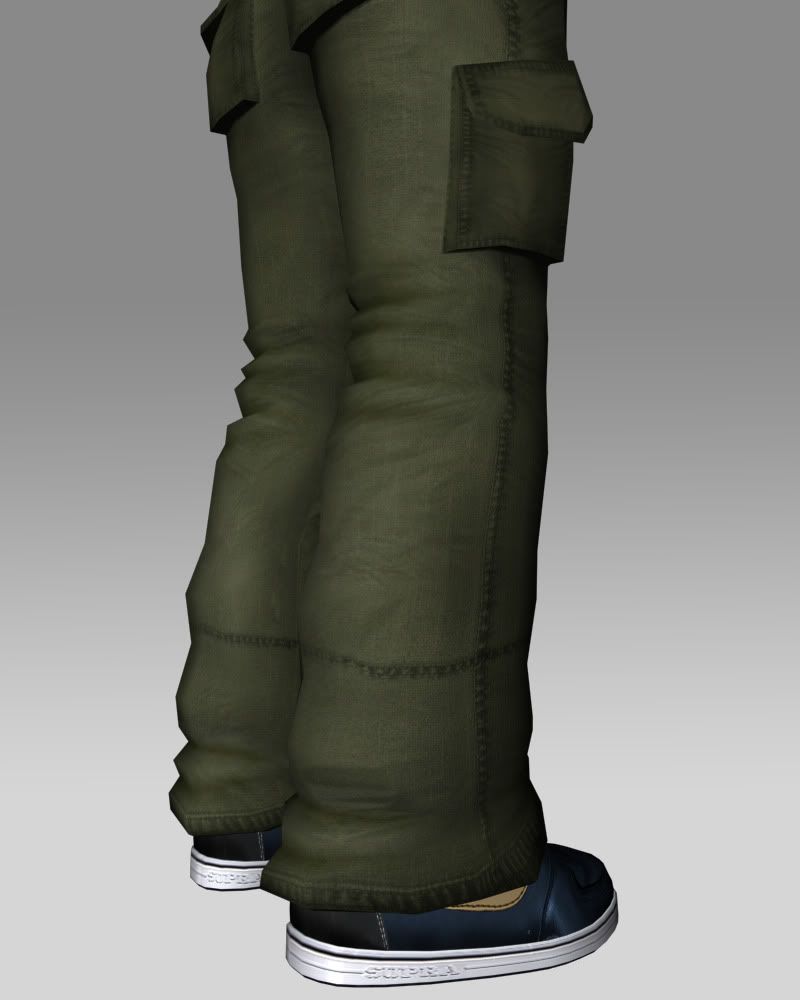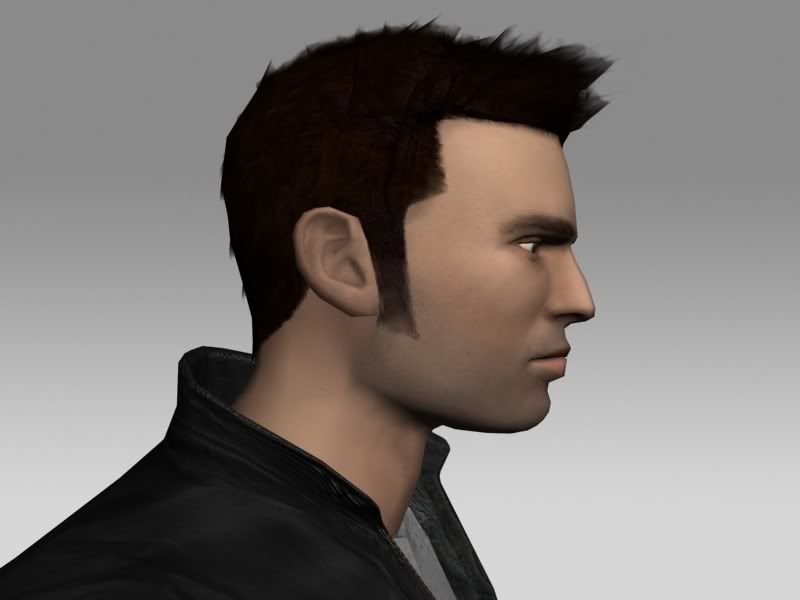 I created the hair much like modern game do, with an extra model with a opacity textures over it.
Skinhead Claude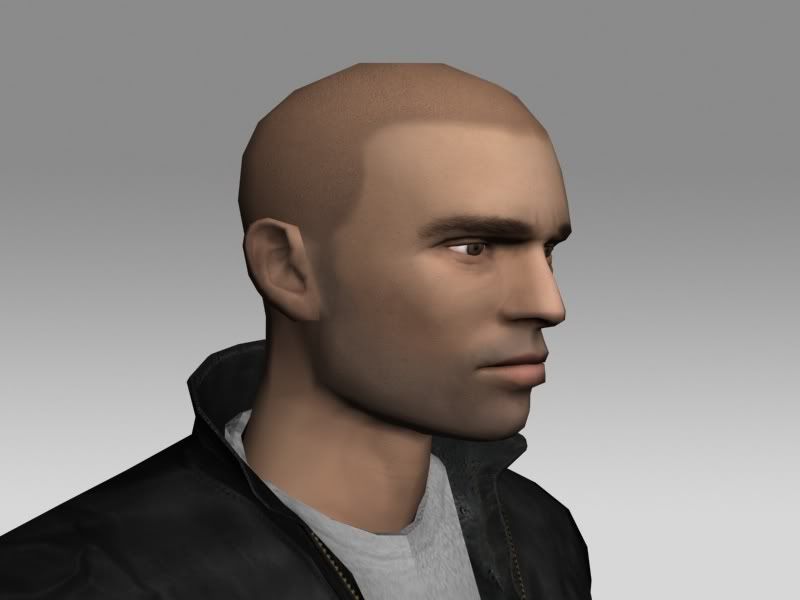 Short cut Claude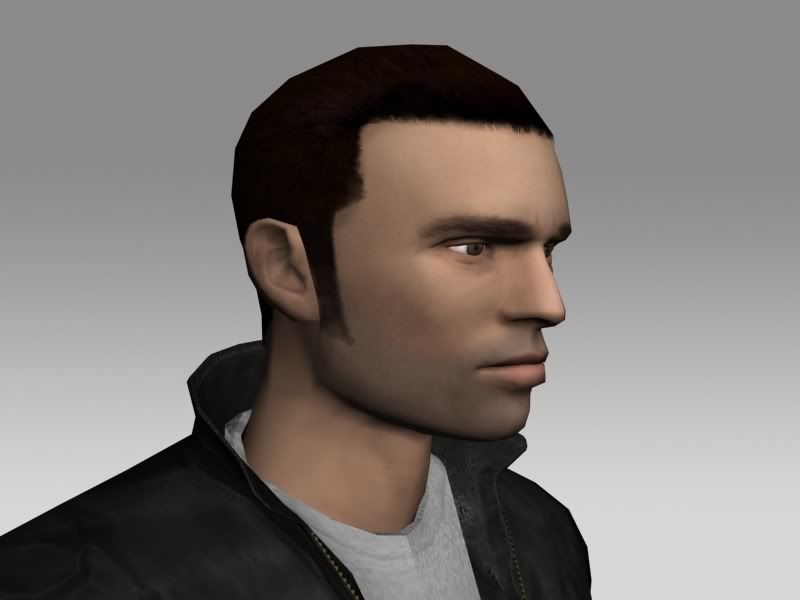 Classic Claude
separate hair piece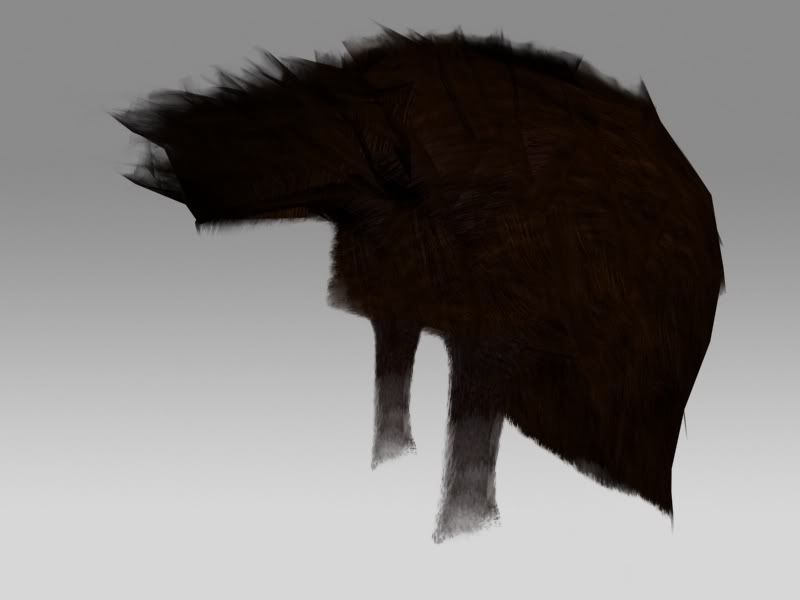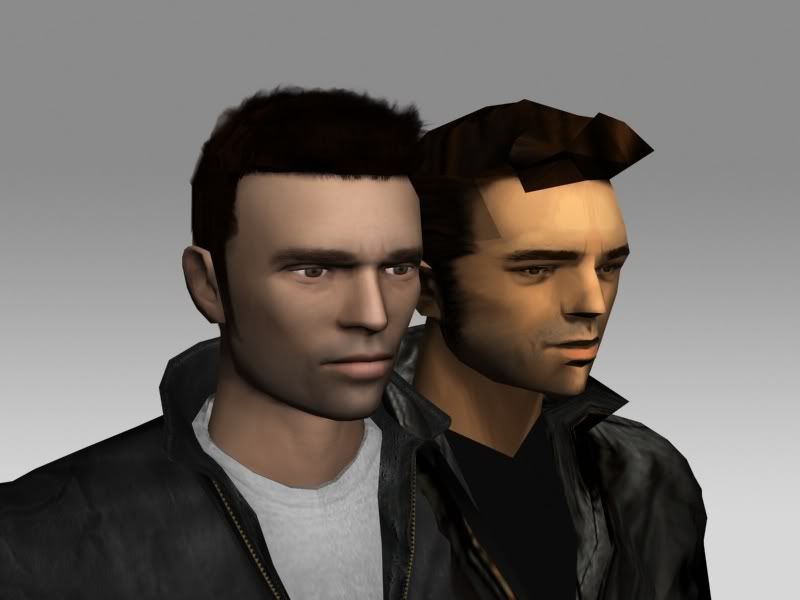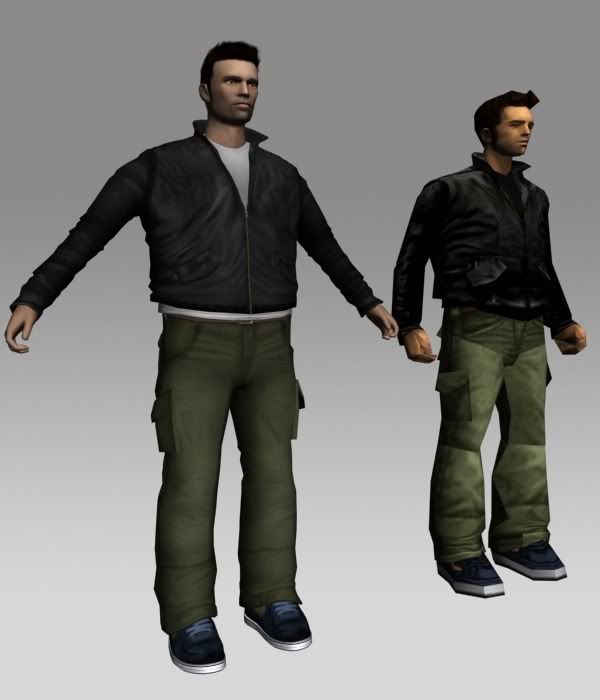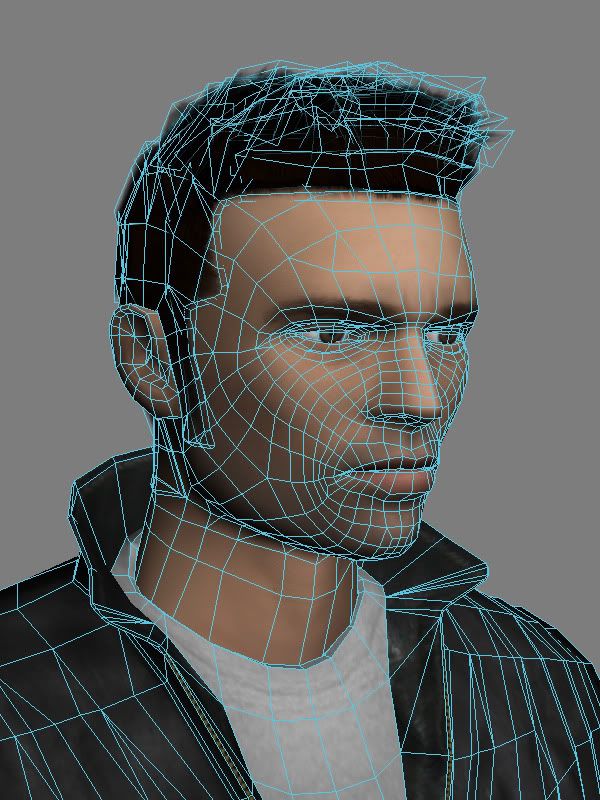 The poly count is floating around 10,000