Tommy's appearance went through a few changes during development.
One of the early versions of Tommy included a higher quality version of his face and hands.
Tommy's face went through several changes as well, including in the pre-release stages.
I've recreated this version of Tommy according to early screenshots as close as possible to what he used to look like in these images: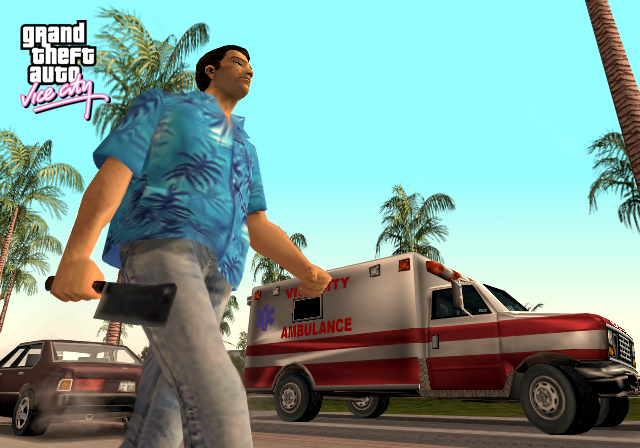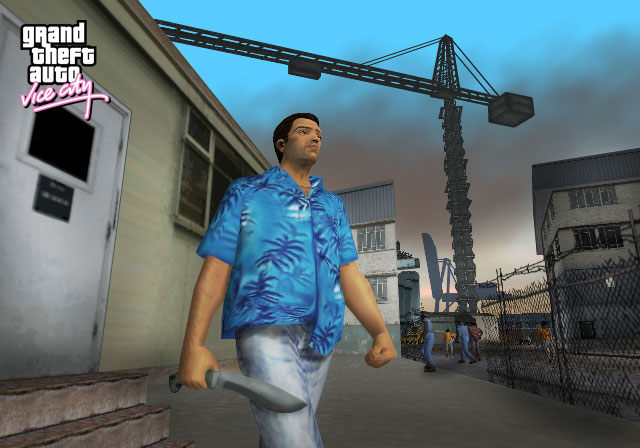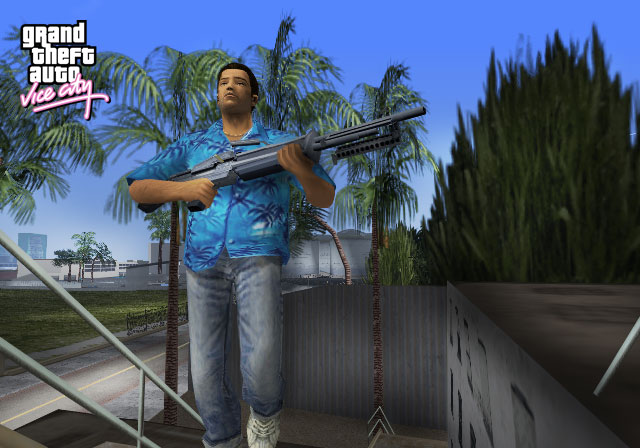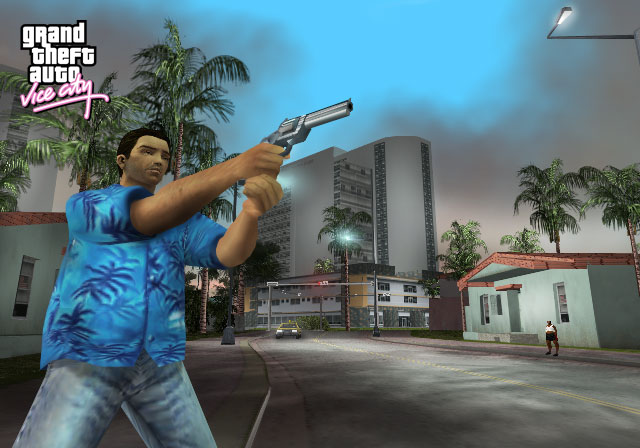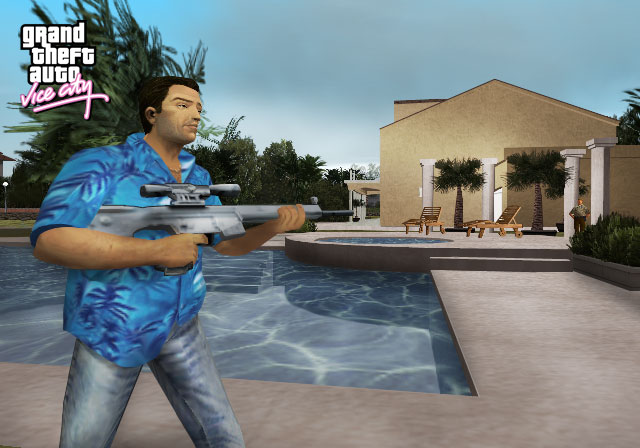 Currently working on editing all in-game outfits. No cutscene version at the moment.
DOWNLOAD: (Only older 2010 version at the moment)