Hello guys. In those past 2 days away from gta, i been watching some videos and i saw this: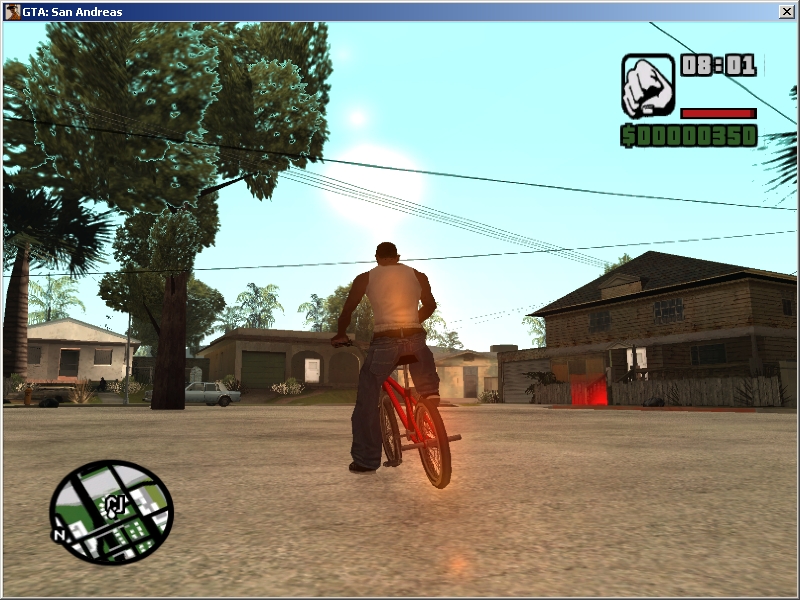 As you can see, there's a sun reflection in the image, like a 'fire' or a camera effects. I would like to know if this is editable or if i can turn it on/off whenever i want.
Now here's some picture of MY GTA:
I dont know if it's a problem regarding system specs or a modding issue, but i REALLY want this effect in my game.
Why? Because i'm aways trying to reach the maximun realism of my game so if you guys know anything about this, help me

Regards
-MajorDias